Contents
5. Rdio vs Spotify
Spotify and Rdio are two similar music stations, and it is quite hard to choose from one of these services. They offer almost the same things, for the same money, so how can someone decide for one of them? Read on to check the comparison of Spotify vs Rdio.
| No. | Name | Information |
| --- | --- | --- |
| 1 | | Spotify is one of the most popular music streaming services on the internet. Launched in 2008 in Sweden, it offers a large variety of music content from Sony, EMI, Universal, and Warner Music Group. Users can search music by artist, album, playlist, genre, or record label. They can subscribe for a free or a paid account, but the Premium subscription offers free ad music, and the possibility to download songs and listen to it offline. |
| 2 | Rdio | Rdio is another online music service, free but supported by ads, available as a website or as an application for mobile devices. It can be also used as a desktop app for both Windows and Mac. In its library, users can find music from the most important four record labels, and many more. Rdio is very cool because it also offers social networking and many other features. |
#1. Signing up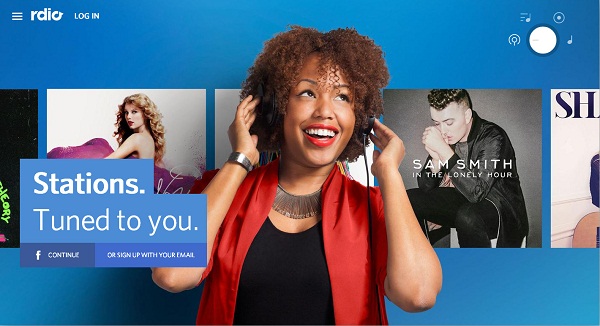 It is extremely easy to sign up for both services, but you will notice that they both try to get really hard your Facebook details. However, you can sign up without any social service account, with an email address. The free account comes with advertisements, but it is not available in every country.
#2. Listening to Music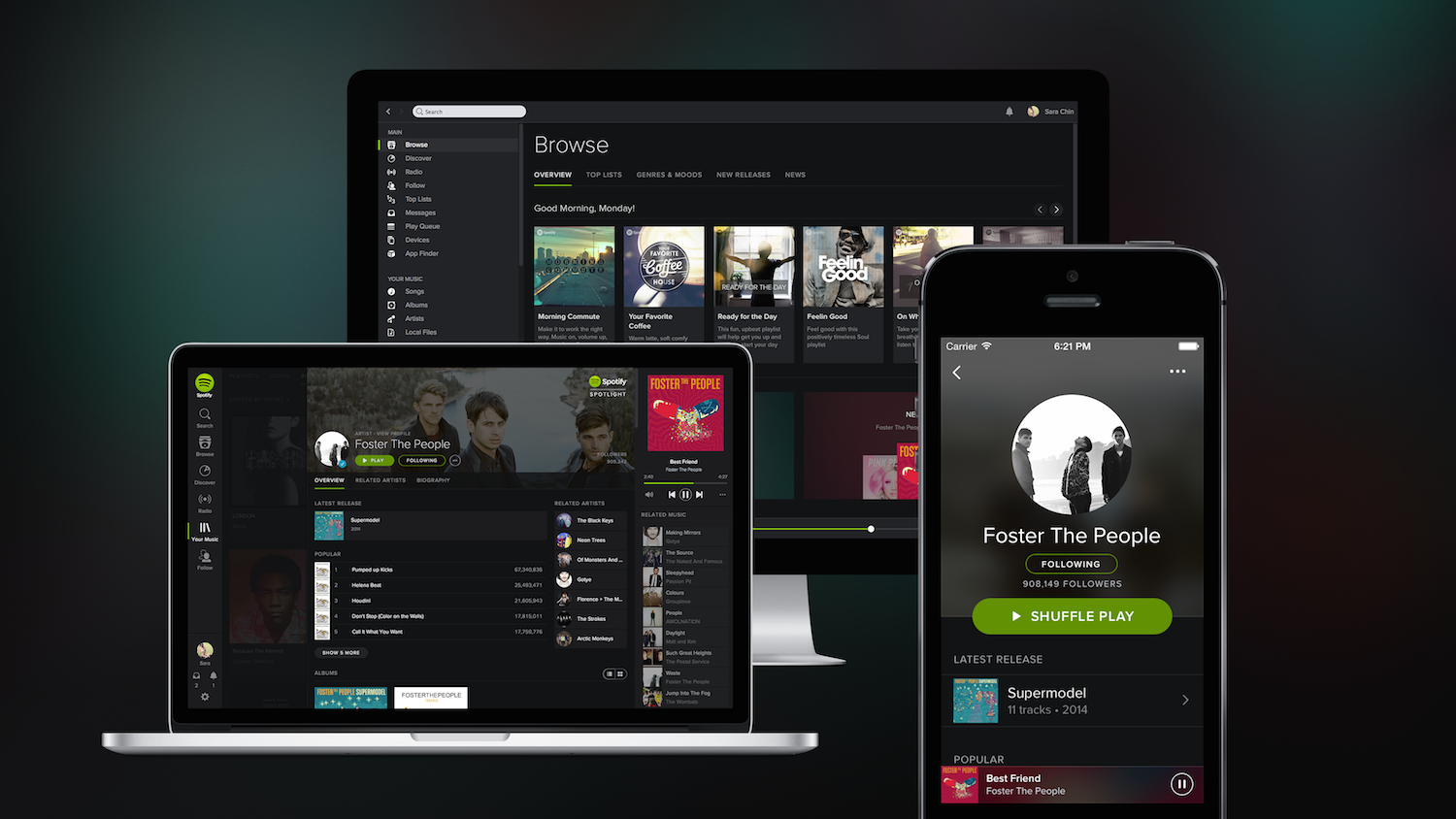 Both Spotify and Rdio offer their users the possibility to listen to music through desktop applications, for Windows and Mac. Users can also download an Android or an iOS application and enjoy the services on their mobile devices. However, you can always listen to music on the web player. There are many similarities in their players, but Spotify offers a better desktop app, while Rdio has a better web player.
#3. Music Catalogue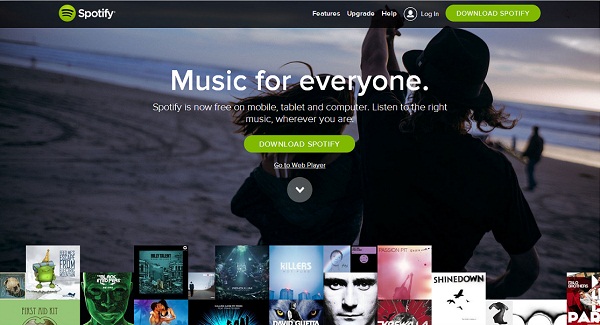 For most of the users, this is the most important point when we compare Spotify and Rdio. People want to know if the services have an artist or a song. Well, from our experience, we can tell you that Spotify has a bit more music than Rdio. However, most of the times, you will find the songs you want to listen to on Rdio as well, though they are in different albums or compilations. But finding certain songs depends on your personal music taste, so it is a great idea to check both services and see how they work.
#4. Traveling Abroad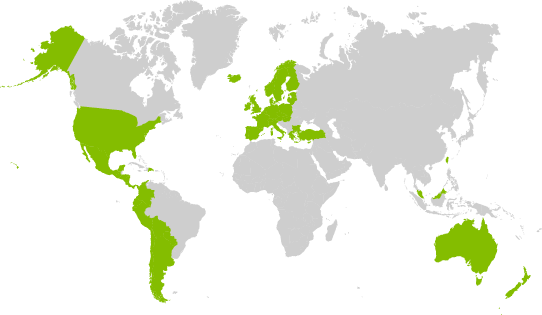 Many users are curious if they can use the music services while they are traveling abroad. Well, Spotify says you can listen to Spotify everywhere if you download the players to your computer or device before. You can listen to music as long as you want with the Unlimited or Premium account, but free users are restricted to 14 days. The Rdio's users can listen to their music service abroad as well, on the web or mobile players, as long as they connect to the server at least once every 30 days.
Features

Spotify

Rdio

Price

Free
Unlimited - $4.99
Premium - $9.99
Free
Web - $4.99
Unlimited - $9.99
Unlimited family - $17.99

Region

55 countries
51 countries

Sound Quality

320 kbps
192 kbps

Music Library

20 million songs
20 million songs

Offline Music

10.000 songs per account
Unlimited

Compatibility

Web player, Windows, Mac, iOS, Android
Web Player,Windows, Mac, iOS, Android

Design

Fresh, cool, easy to use
Simple, smart, intuitive
Part 2. How to Download Songs from Spotify and Rdio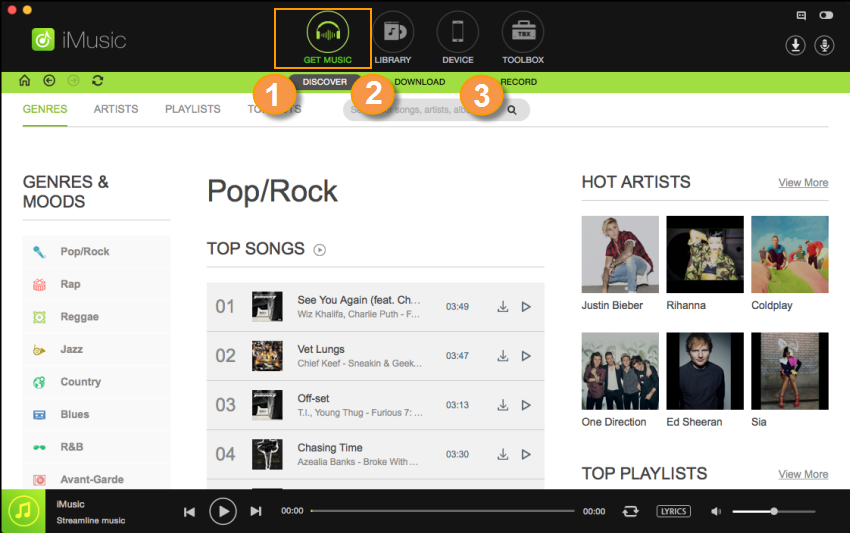 Spotify and Rdio are both very cool music services, but what can you do if you want to travel abroad, for a long time, and they are not available in that region? There is another cool program that will help you do it: iMusic. This program will allow you to record unlimited free music from Spotify and Rdio, plus other 500 websites and radio stations, with only one click. This smart tool also has many other great features, like lossless recording, ID3 technology, one-click iTunes transfer, CD burning and more.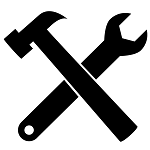 What You Will Need:
A Computer;
iMusic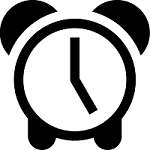 Time Required:
Around 3 min (Variable depending on the file size)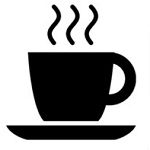 Difficulty:
Easy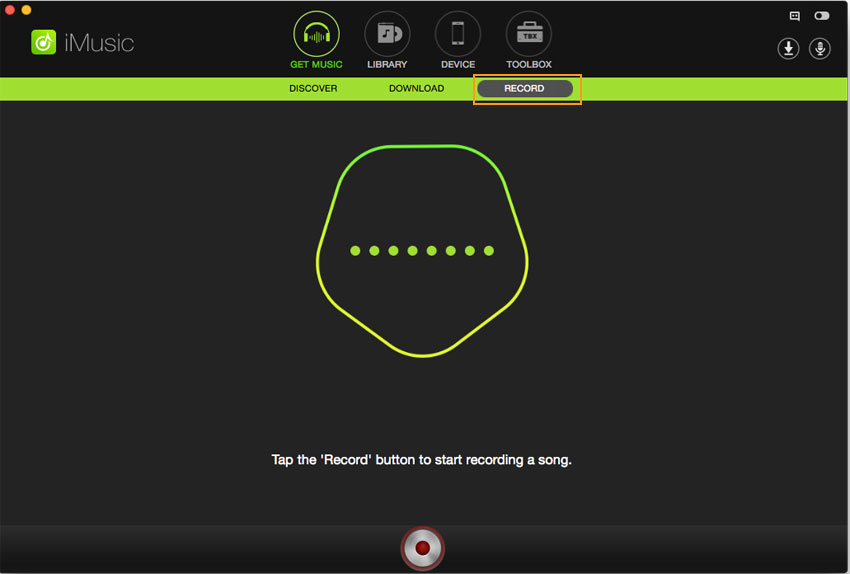 Launch the application and hit the red Record button at the bottom. Then go to Spotify or Rdio website and start listening to your favorite songs. Once the music is on, the program will detect it and record automatically. You can record unlimited songs! To check and listen the recorded music, you can just go to the LIBRARY tab. You can also export them to your phone or computer, and even iTunes Library.
iMusic also allows you to edit music information automatically, to organize the songs into the Library, to play the recorded music, to transfer music to iTunes or to burn music to CD.