Five Spotify Fixes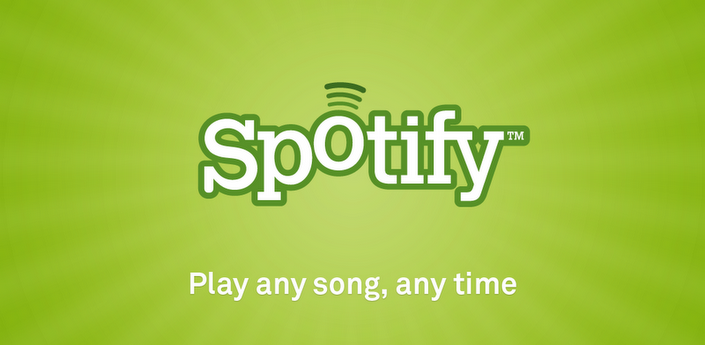 Spotify is a fantastic program for being able to stream music. However, like any other program, it occasionally has bugs in Spotify. What to do when Spotify is not working? Don't feel worry! Below is a list of five common errors that can occur with Spotify for Mac and the solutions to these problems. Once you know how to fix all bugs in Spotify, you will be able to do set and then get back to enjoying your Spotify experience.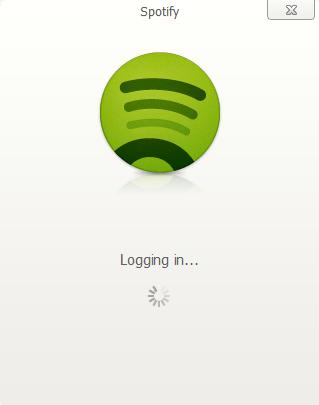 1. Spotify Won't Load
Problem: There is nothing more frustrating than not being able to open Spotify and access your music. This occasionally shows up as an error 14 and every time you attempt to open the program, it automatically closes again. Other times there will not be an error message, the program just will not load for you at all, no matter how many times you click on it. Regardless of whether the program is opening and then closing again or if it won't open at all, the following steps should be able to fix your issue.
Solution: The first thing you need to do is un-install Spotify. To do this you want to go to the Spotify menu and click "quit". Once you have exited the program, you need to manually delete Spotify from your computer's library and applications folder. You will also want to empty your trash. Once you have done that, re-start your computer. Once your computer has re-started, check your library and applications folder to make sure the files are gone.
Once you have re-started your computer and verified that Spotify is uninstalled go to the Spotify website and update the most recent version of Spotify. Once the installer has finished downloading, run it and re-install Spotify. You should now be able to open Spotify without issue.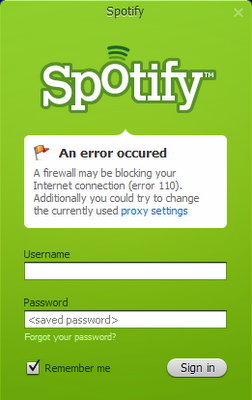 2. Error 101
Problem: One of the most common Spotify errors is an error 101. A Spotify 101 error generally means that there is a conflict between Spotify and your computer's firewall. In many cases, an error 101 will not happen when you first install Spotify, but can occur later on with automatic updates. The reason for this is that even though you have set it up so that your firewall recognizes Spotify as an accepted program, the automatic update can change how your computer views Spotify. This can lead to Spotify no longer being recognized by your firewall.
Solution: The easiest way to fix an error 101 is to remove Spotify from your firewall's list of accepted programs and then re-start your computer. Once your computer has re-started, you will then want to manually re-add Spotify to the list of approved programs. This should clear up the error 101 and allow Spotify to start working once more.
In some cases your computer can have more than one firewall. Your computer may have come with a firewall built into the OS. This is a separate firewall from any third party firewall that you may have installed as an added layer of protection. If you do have two firewalls on your computer and are attempting to fix a Spotify error 101, then you have to make sure to apply the above process to both firewalls.
On rare occasions manually removing and re-adding Spotify to your firewall's list of approved programs will not be enough to resolve the error 101. In these cases, you will need to uninstall Spotify and then re-install it. This will update the program's information on all of your firewalls and allow the program to run smoothly without interference.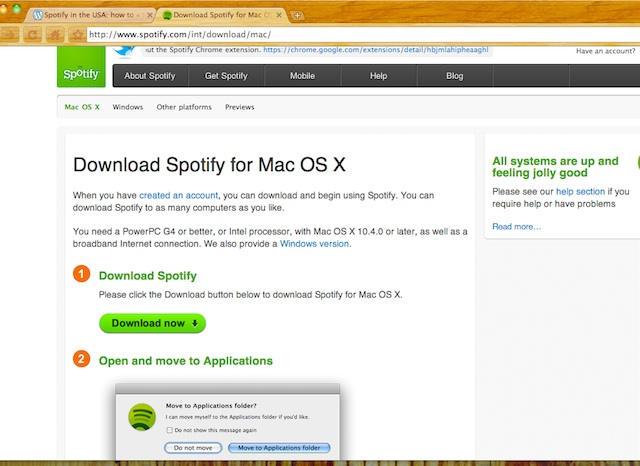 3. Update Error
Problem: Occasionally you may encounter an error when trying to install a Spotify update. Spotify updates its software every few weeks to fix bugs and make improvements to the quality of your experience and occasionally one of these updates can cause an issue.
Solution: When this happens, you need to exit the program by clicking "Quit Spotify" in the drop down menu. Once you have existed Spotify, you need to un-install Spotify, following the instructions above, and then go to the Spotify website and download the most recent version of Spotify.
Once you have completed your download, you can install the new version of Spotify, which should then run without any issues.

4. Re-Installation Error
Problem: There are times when you may need to re-install Spotify. This may be because you are trying to fix an error within the program or maybe because you have updated your OS. Whatever the cause, occasionally there can be issues with the re-installation. Luckily there is an easy fix to this problem.
Solution: When you are re-installing Spotify, you always want to make sure that you are using the most recent version of the program. It is always best to re-download the installer from the website instead of using the version currently on your computer. The version of the installer on your computer may be out of date, which is why it does not want to load. By downloading the installer directly from the website, you make sure that you are downloading the most up-to-date version of the program.
To re-install Spotify, make sure the old version is completely uninstalled and then go to the Spotify website and download the most recent version. Once the program has finished downloading, run the new installer, which should run smoothly. Once it is finished installing you will have access to the most up-to-date version of Spotify.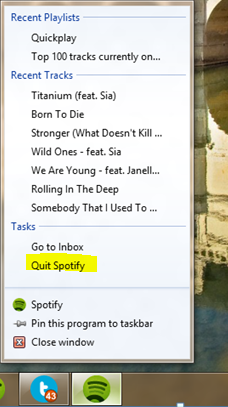 5. Can't Search for Music
Problem: When it comes to using a streaming music player, you want to be able to find your favourite songs and this requires use of the search function. On very rare occasions, the search function can have an error where it will not let you click on it or search anything, which can be very frustrating. Thankfully it is also easy to fix.
Solution: To fix this problem you simply need to quit Spotify by going to the Spotify menu. You then need to wait for a few minutes and re-load the program. Very occasionally you may have to re-start your computer to resolve the issues. Once you do that you should be able to access your search function without any further issues.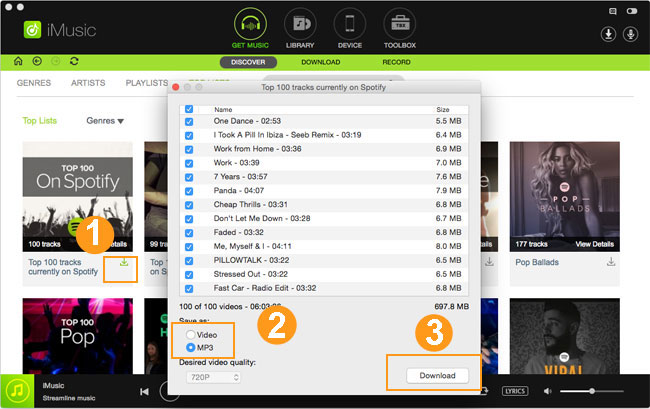 Download and Record Spotify Music
iMusic is specially designed for music lovers to get and manage music: download, record, transfer and manager music. It is the best software to download music directly from Spotify for free.
Record unlimited free music in a single click.
Download music from more than 3000 music sites.
Automatically filter Ads and split tracks.
Identify music and get info like artist, album, etc.
Download music to MP3 or MP4 format high quality files.
Directly save downloaded and recorded music to iTunes.