iTunes is one of the best sync software available to transfer all kinds of files between iPhone and computer, but it isn't as perfect as it seems. When you hit the sync button at the bottom corner of iTunes, it will automatically sync all kind of data between your iPhone and iTunes but sometimes, it can be a hassle. For example, while doing the syncing, a prompt pops up, telling you there is an error or after the syncing, you just find that your desired playlists are not there. Don't worry! If you encounter the iPhone playlist not syncing issue, you can try the way below to solve the problem.
Part 1. General Ways to Resolve Playlist Not Syncing Issue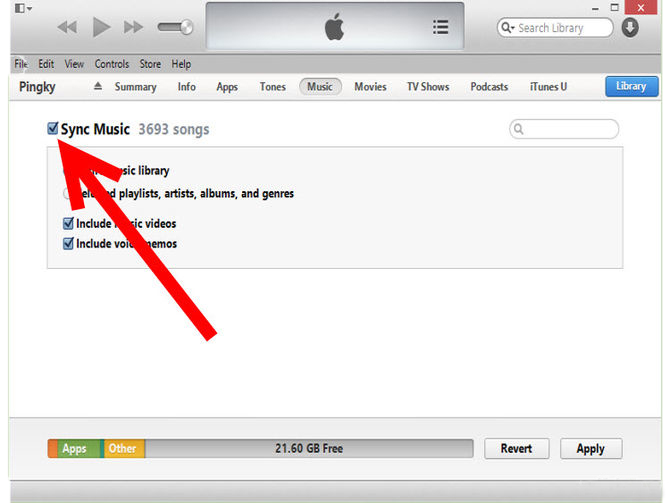 Method 1: This issue has been extensively seen with the new iOS 10 and latest version of iTunes, you can either copy the music one by one like sync one playlist at one time but it will be time consuming. So, if you want to save your time, see yourself for the 2nd method.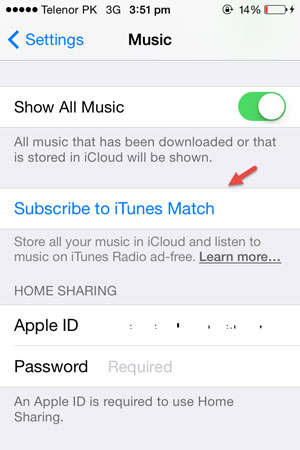 Method 2: iTunes Match was one of the latest feature in iOS, if you have enabled the iTunes Match, it will prevent you from sync music from your iPhone to computer. So, the best way is to disable the iTunes Match on your iPhone.
To disable iTunes Match, go to Settings. Scroll down and tap on Music. Make sure, you haven't subscribed to iTunes Match.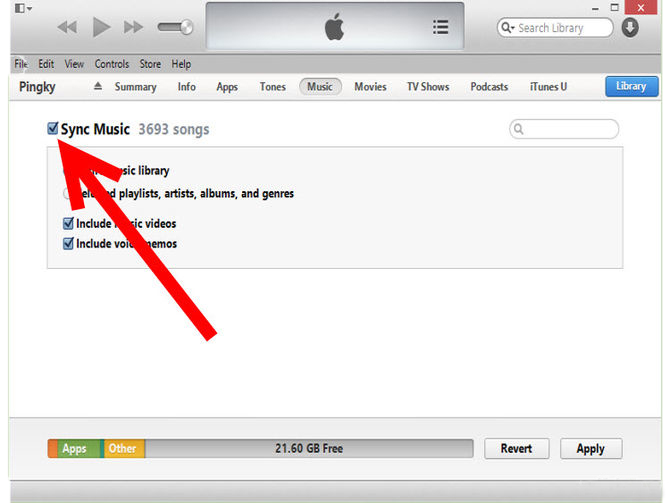 Method 3: This method is most reliable method to solve this issue. It actually involve removing all kind of music from you iPhone and sync it again. Here's how you can do that.
Connect your iPhone with computer and fire up the iTunes. From the left menu, select you iPhone and Click on Music. Uncheck the "Sync Music" and Click on "Sync" button. Once the Sync is completed, all songs will be removed. Once all songs have been removed, follow the same steps to copy songs back to your iPhone. It will resolve the Playlist not syncing to your iPhone.
Sync the playlist between iPhone and iTunes is a tiresome process, especially if you are using more than one iPhone or iPad with the same computer. Whenever, you will modify a playlist from your iPhone and sync it with the iTunes, you will again get the same old Playlist on your iPhone again. This issue can be resolved by using the native iTunes and some changes in its settings but you can also solve this using a third party sync software such as iMusic. This software will not only sync the music perfectly, but you can also edit, delete and modify the playlist on your computer without interfering with the iTunes. You can download the iMusic.
Part 2. Fix Playlist Not Sync Issue using iMusic
iMusic is the best software to avoid these kinds of issues, you can copy songs, playlists, delete duplicate music from computer to iPhone and computer to iPhone (which iTunes doesn't offer). Moreover, managing a playlist in iMusic is also pretty much easy as compared to managing it in iTunes. Here's how you can sync songs and playlists without facing any kind of errors.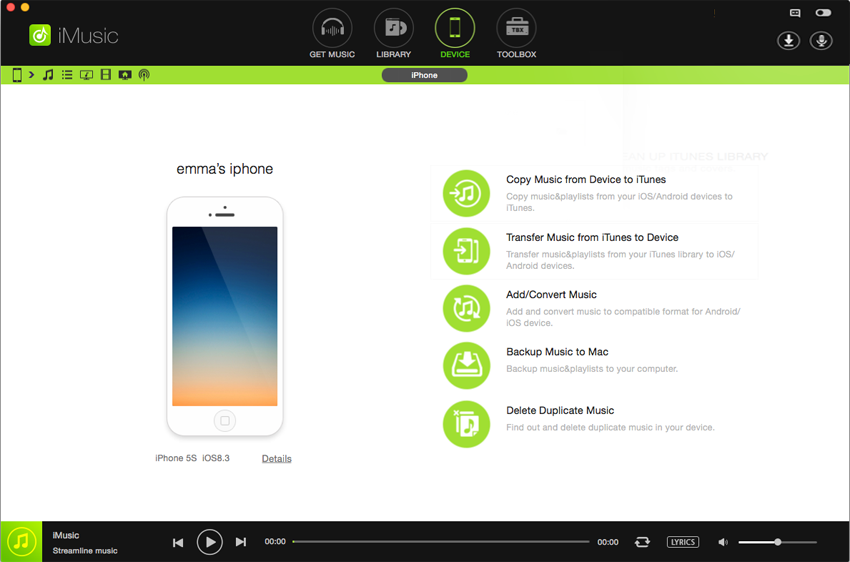 Step 1: Download the iMusic and install it on your computer. Connect your iPhone with it and it and when the program detect your device, click the DEVICE tab and it will show your device information in the main window.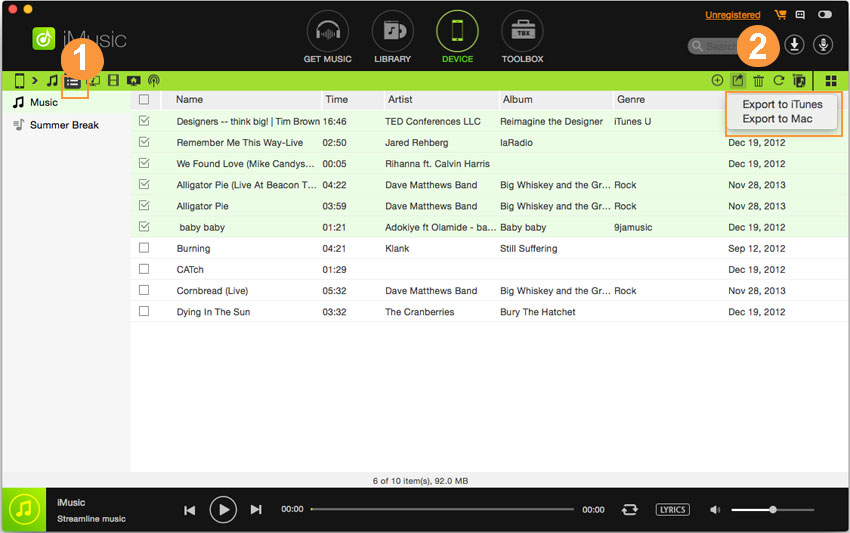 Step 2: To view the platlists on your device, you can click on the third icon "playlist". You can edit, modify, make a new playlist or copy existing playlist from computer. You can add new playlists from computer to iPhone and vice versa. You can make your own new playlist, copy a playlist from iTunes library or even copy a playlist from the computer.