Contents
6. Rdio vs Pandora
Rdio and Pandora are two of the most popular music streaming services available on the internet. They offer the same service, almost the same music, and free or paid accounts. So how can you choose only one of them? And how will you know to make the right decision? Let us show it to you! Here's the comparison on Rdio vs Pandora.
| No. | Name | Information |
| --- | --- | --- |
| 1 | Rdio | Rdio is a cool music streaming service with a library of more than 20 million songs. It became popular in the last years, because it has a good free service, even if it is ad supported, but also a premium subscription. Users appreciate Rdio because of its strong social element, which allows them to share music easily with their friends. |
| 2 | | Pandora is also a powerful music streaming service, and it is one of the most compatible platforms available on the internet. It has a lot of customizable options, and many users like it because it can suggest you songs that matched the music you listen to before. |
#1. Signing up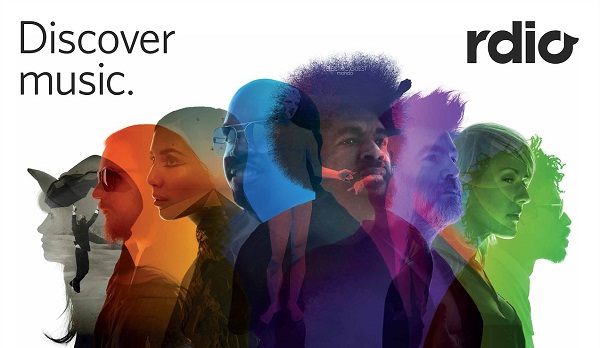 Those who want to listen to Rdio or Pandora need to sign up. You can choose the free account, but you will have to accept the ads, or to go for the paid accounts, which give you unlimited music and a lot of other cool features. However, signing up for an account is fast and easy, and you can do it also through Facebook; the platforms are more than happy to access your social information.
#2. Listening to Music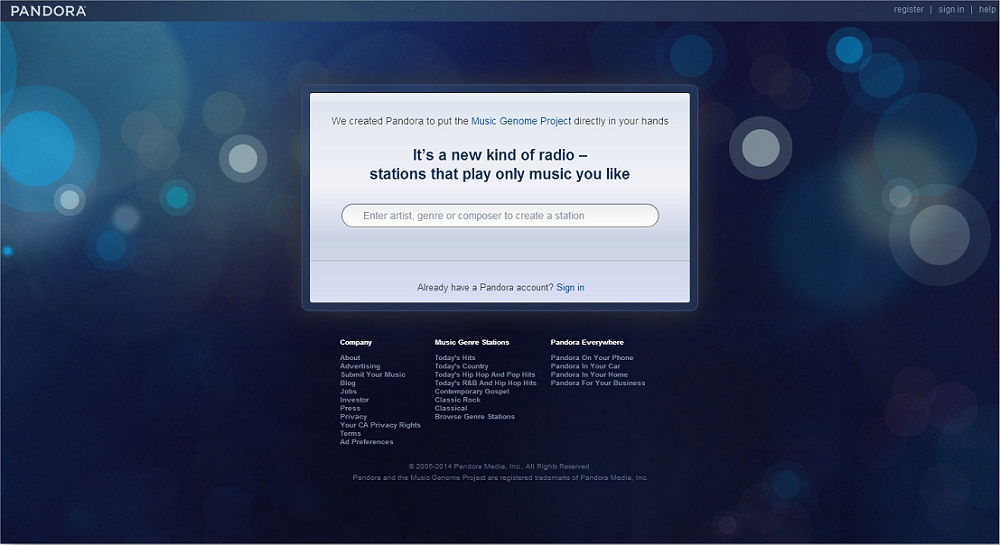 First of all, you can listen to music online, through Pandora's or Rdio's web players. Furthermore, you can download music from Rdio, but you cannot do it from Pandora. On the other hand, the both services offer desktop and mobile devices applications, which is cool and extremely useful.
#3. Music Catalogue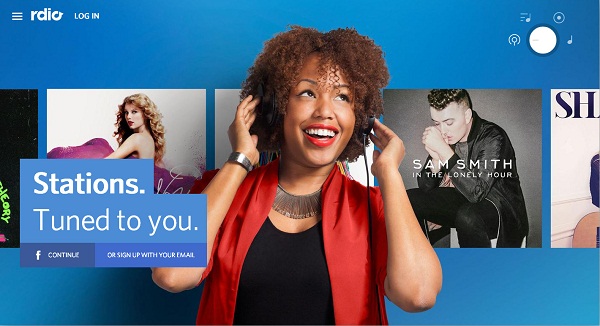 You will notice right from the beginning that Rdio has a 20 million songs library, while Pandora has only 15 million songs in its library. But we cannot ignore that Pandora is one of the coolest music stations on the internet because it allows users to listen to albums that have not been released on the market.
Features

Rdio

Pandora

Price

Free
Web - $4.99
Unlimited - $9.99
Unlimited family - $17.99
Free
Pandora One:
-$3.99 per month
-$36.00 per year

Region

51 countries
26 countries

Sound Quality

192 kbps
192 kbps

Music Library

20 million songs
15 million songs

Offline Music

Unlimited
No

Compatibility

Web Player,Windows, Mac, iOS, Android
Web Player,Windows, Mac, iOS, Android, PS3, Blu-Ray, TVs

Main Features

Playlists and stations
Sharing option
Easy to search
Rating songs
Shows lyrics
Listen to unreleased albums

Design

Simple, smart, intuitive
Cool, easy to use
Verdict:
What we don't like about Rdio is that it has limited search functions, and it has some restrictions for the home audio systems and receivers. Even more, the bitrate is not disclosed. On the other hand, Pandora has no repeat and rewind functions, which can be annoying sometimes, especially if you like a song, and you can skip limited number of songs, which is also frustrating if you really don't like some music.
Part 2. How to Download Songs from Rdio and Pandora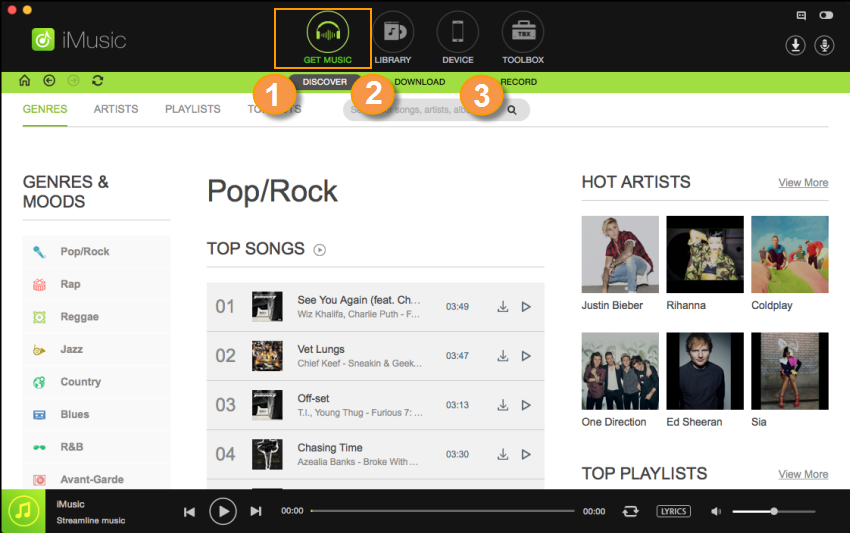 Rdio and Pandora are two of the best music streaming services available on the internet, but what if you want to listen to all that music offline? Maybe you are traveling abroad, or you have some internet restrictions. The best solution for people like you is iMusic. This program will help you record unlimited free music from Rdio and Pandora, but also from YouTube, Spotify, and other 500 websites and radio stations. You can do it fast and simple, with one click.
Here is a step by step guide that will show you how to download Rdio songs using iMusic: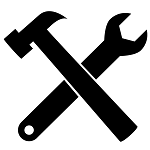 What You Will Need:
A Computer;
iMusic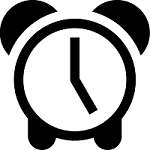 Time Required:
Around 3 min (Variable depending on the file size)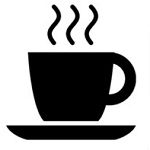 Difficulty:
Easy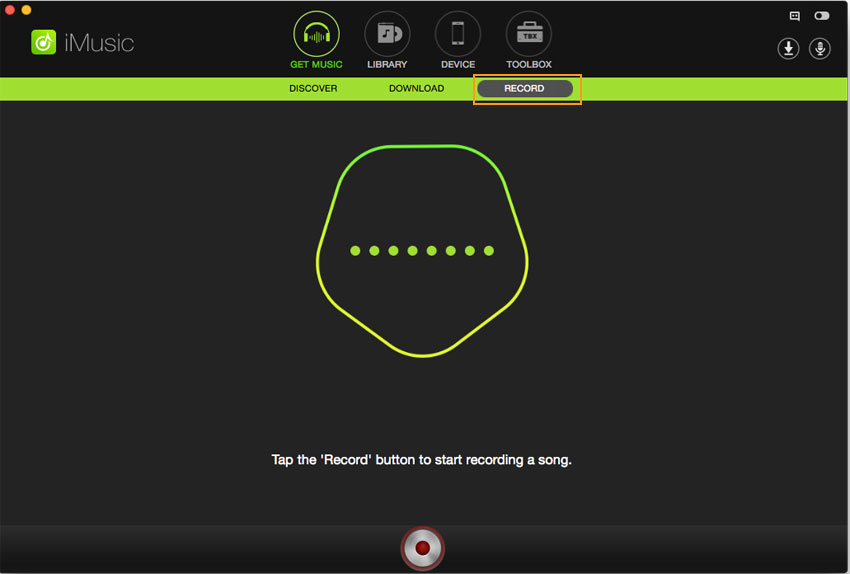 Download and install the program into your computer and make sure you follow the instructions. Start the application and hit the Record button and then te red button. Now you can visit the Rdio or Pandora website and play your favorite songs. When the music starts, the program will detect the audio and record it automatically. iMusic allows you to record unlimited music.
The app also offers you the possibility to add music tags automatically and manually, to manage the song list, to play the recorded music through the built in player, to directly import music to iTunes from the application, or to burn music to an audio CD.