Did you just finish installing the new Mac operating system, Yosemite, and want to know how to download music for free on your device? It may sound difficult or complicated, but with the right music downloaders you won't have any problem.
Getting a new program is always exciting. Whether you get a new disk, or you download a new application, waiting for it to get installed and testing it for the first time is like a Christmas present. That is why, when you choose your new music downloader, you need to make sure you will pick a good service that won't disappoint you. The music downloader is one of the most used apps on every device, so try to find a quality one. The price of it could help you get a professional one, especially if we are talking about Yosemite. There are many music downloaders that on the market, free or paid, be we will present you here only the best ones that can work well with Yosemite. They are simply fantastic, and they definitely deserve at least a try.
Part 1. The 3 Best Yosemite Music Downloaders
#1. iMusic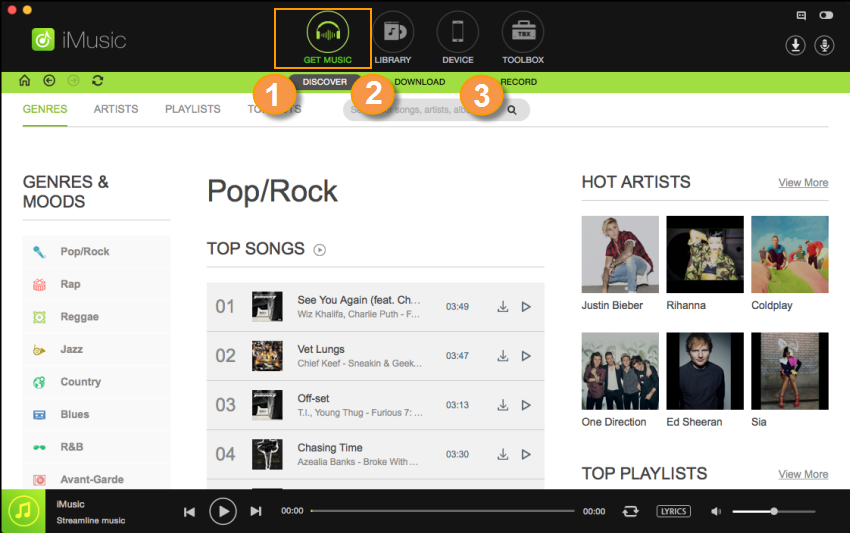 iMusic is a fabulous downloader for music, and it works well with Yosemite. Audio Recorder for Mac will allow you to record unlimited music from any websites, including YouTube, Spotify, or radio channels, save it into your library. The ID3 technology will help you automatically get the songs' information from the Internet. If you want to transfer the music to iTunes for management or burn the songs to a CD for collection, you can also turn to Audio Recorder for Mac for help.
#2. iSkysoft iTube Studio for Mac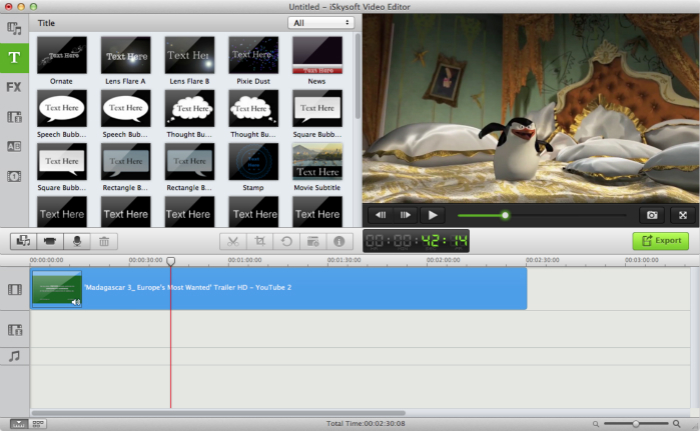 iSkysoft iTube Studio for Mac will enable you to download videos from more than 1000 video sharing websites. You can get any video you like, download YouTube video to MP3, or save the entire YouTube playlist / channel with only one click. This program can not only help you download videos, but also can let you extract audio from any video. You can also convert the video to any video and audio format. iTube Studio for Mac has a built-in video player, letting you enjoy your media files anytime you want.
#3. SoundTap Streaming Audio Recorder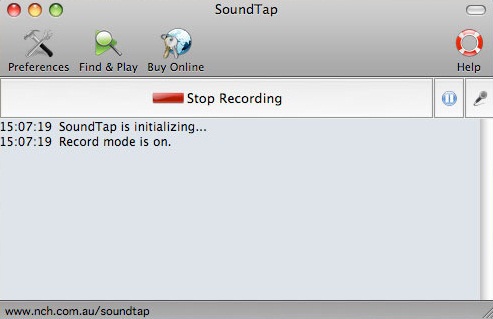 This program will record any audio playing on your device and convert it into an MP3 or WAV file. You can also stream all the recorded audio files, in order to preserve the digital audio quality. SoundTap Streaming Audio Recorder can be used to record internet radio webcast, save streaming audio broadcasts, record audio conferences, record VoIP phone calls, or convert audio from uncommon formats.
Part 2. How to Record Music from Websites on Yosemite
iMusic comes with many features, and allows you to record unlimited free music to your device. It guarantees you zero quality loss, which means you can enjoy the best music possible, with no cost. iMusic is able to detect and record any songs, to take out the ads parts of any track, to identify songs and music genres, and even transfer it to your library. If you need a great free music downloader, this is what you are looking for.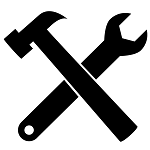 What You Will Need:
A Computer;
iMusic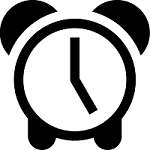 Time Required:
Around 3 mins (Variable depending on the video file size)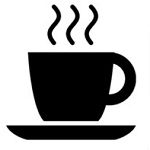 Difficulty:
Easy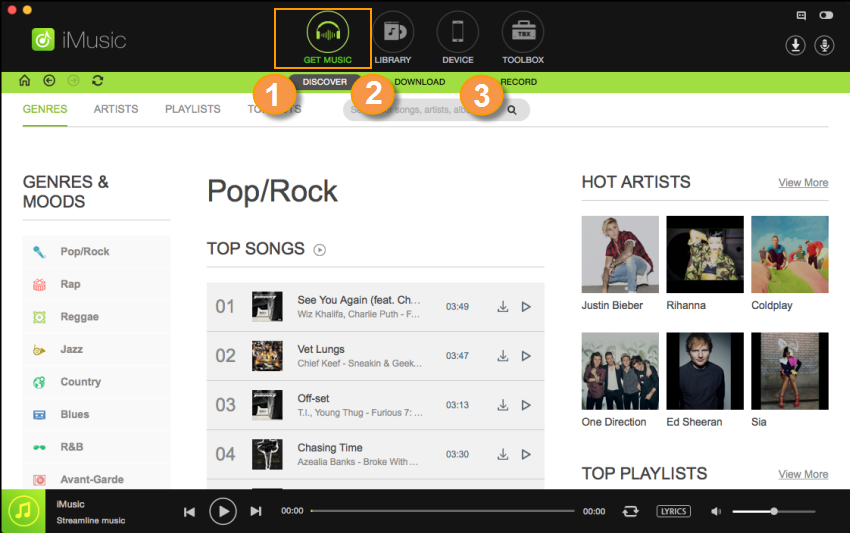 Here is a simple guide about how to use iMusic on Yosemite:
Launch the program and click the Gear icon to set the output format and customize the audio quality. Then go to the RECORD tab and press the red Record button. Go to your favorite websites and start playing the music you want to download.
iMusic will automatically identify it and start to record. It will remove any commercial ads, and add titles and music information. You will find the new songs in the LIBRART tab. Exporting them to your computer/phone/iTunes Library to listen to them forever.
Part 3. How to Extract Music from Video on Yosemite
iTube Studio for Mac is a very cool program from iSkysoft that allows to you download videos at the best quality possible. You can download videos from more than 1000 websites with no cost, at a very high speed. iTube Studio for Mac works great on YouTube as well, on Vimeo, Facebook, and many others. We like iTube Studio a lot because it can be used to convert videos in a very and simple way. It accepts 153 media formats, including iPhone, iPad, iPod, and many more.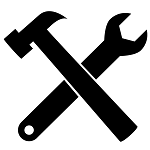 What You Will Need:
A Computer;
iSkysoft iTube Studio for Mac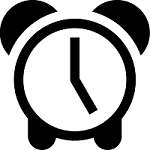 Time Required:
Around 3 mins (Variable depending on the video file size)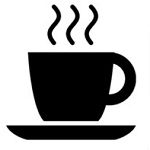 Difficulty:
Easy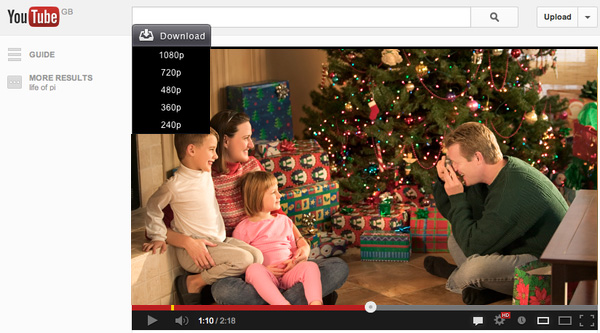 Do you want to try it? Here is a useful guide for iTube Studio for Mac:
Download the program from the official website and follow the instruction to install it on your device. Launch the software and access any video website through your browser and play the videos you want. Move your mouse cursor over the video: a Download Button will appear. Choose the quality of your video and download it. You can even download multiple videos.
If you need to get the audio from the video, go to the Downloaded library. You will find your video there. On the right, you will see a Convert button. Click it and choose the needed audio format.
If you want to download YouTube to MP3, you will see a MP3 option when clicking the Download button. Select the option and you will get a MP3 file directly.