Music has already been a part of our daily life. Listening to music can have lots of benefits for all of us. It can be a stress reliever, can improve our sleep quality, can calm us down when we're mad, can reduce our depression, can gives us energy, and more. Music also has many uses, it is played to give rhythm to dancing and singing, gives background to theater plays or other dramas, used by other enterprises for their commercials, and more. Without music, life would be boring. Downloading music online is one option to be able to listen to our favorite music anywhere we go. But looking for a reliable site may sometimes be a hassle and quite risky. Risky because, we do not know if the site we're using contains malware that can infect our device and corrupt our files.
So, in this article, I'm going to share with you some free music download sites for Android mobiles, so you can download and enjoy music anytime, anywhere and worry-free.
Part 1: Top 10 Free Music Download Sites for Android
Here are the lists of free music download sites for Android:
Part 2: How to Download Free Music for Android
iMusic is now out in the market. This software application lets you record unlimited free music and it comes with ID3 tags feature. With this application, you can record audio from more than 500 music streaming websites like Spotify, iHeartRadio, Deezer, Napster, Rhapsody, MySpace, yahoo Music, Xbox Music, Radio Blog Clubs, XM Radio Online, Sound Cloud and more. This application has the ability to eliminate ads between audio tracks.
It records high quality MP3 music
It records online video streaming
It directly records music to iTunes
It comes with ID3 tag support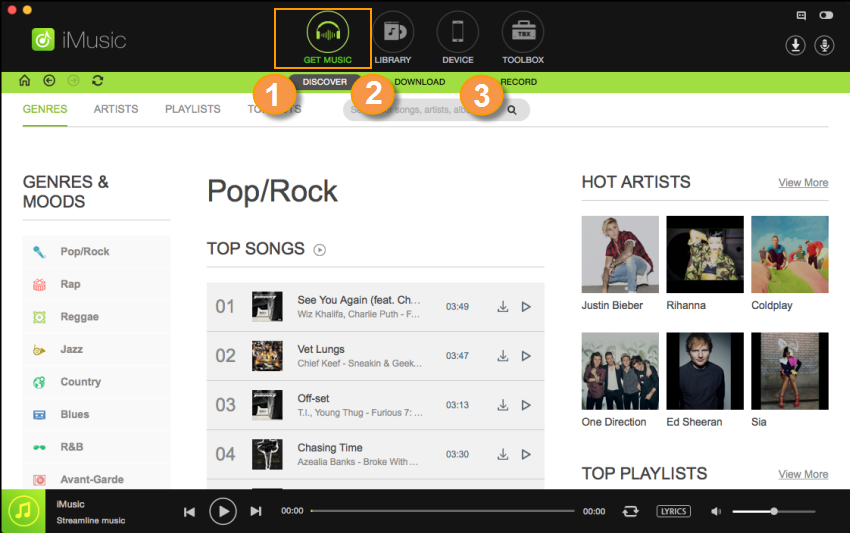 How to download music for Android:
Below are the steps on how to download online music or videos to your Android mobile. Follow the instructions given to be able to enjoy your favorite music instantly and with good audio quality.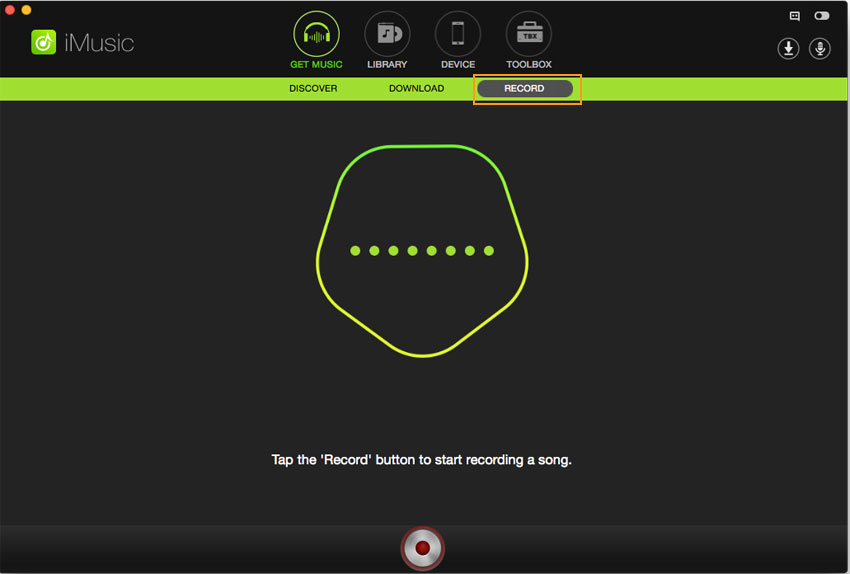 Step 1: iMusic has versions for both Windows PC and Mac. You're suppose to download the right version on your computer, install and launch it. Never worry about the security of this software. It is virus-free software. Click the RECORD button. You can see a red button at the bottom, click it to get ready to record music.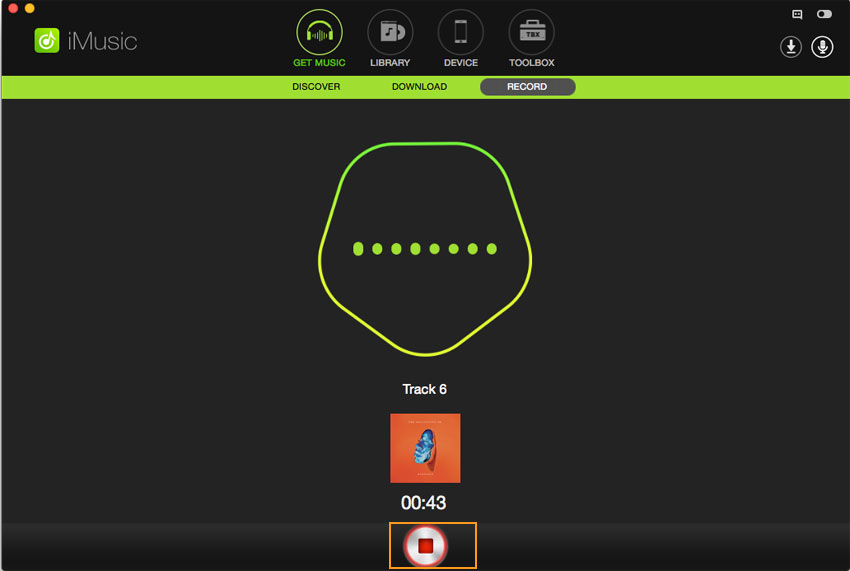 Step 2: Now, open your favorite music sites and navigate to the music you want to download. Start playing the music you have chosen. Once the music starts playing, this audio recorder application will automatically detect that there is music played and will start recording.
Now that I was able to introduce to you some free and reliable download sites, I hope that these will help you download your favorite music faster and hassle-free. Always keep in mind that it's a must to always make sure that the applications you're using is safe and secure to avoid viruses or malware enter your devices. Choose legit software applications only. Now, I wish you enjoy and have a great time listening to your favorite music. Play, download, listen and relax because music is supposed to be felt.