Platform Music Download
1. Download Music from Platform

2. iMusic Alternative

3. Online Music Downloader

4. Music Converter

5. Download Music Tips

6. Others
Radio.com is a music website that offers a plenty of music to users. It is basically a collection of radio stations. The radio stations play all kinds of things. There are radio stations for sports news, music, and news and talk stations. The website also has a section where you can find articles about a lot of different things related to music and artists. Also, there is another section which covers podcasts. There a number of podcasts available on the website. There are charts as well which show what kind of songs and which artists are on the top. In addition to this, you will also be able to see shows live on radio.com.
Download Music from Radio.com to Play on the Go
You can surely enhance your music listening experience by downloading music from Radio.com with this amazing audio recorder called iMusic. It is an audio recorder that will let you record all your favorite music and songs. You may be listening to these songs either online or on your local computer regardless of the location, iMusic all audio very easily. See more handful of features:
Download unlimited free music from 3000+ music sites.
Record audio from video sites like YouTube, Facebook, etc.
Save music in high quality MP3 or M4A format.
Eliminate ad and separate music files for you..
Transfer music to iTunes or create ringtones with the music.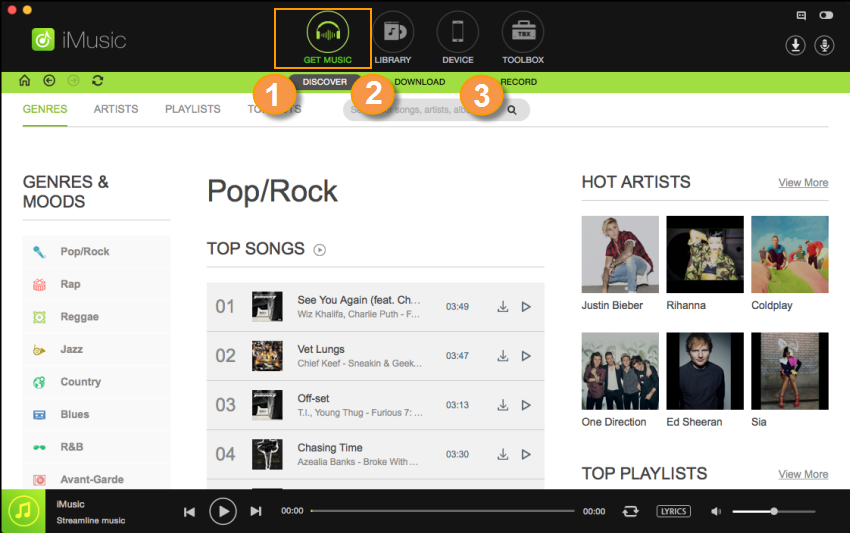 How to Download Music from Radio.com
It is very simple to get music from Radio.com with iMusic.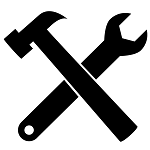 What You Will Need:
A Computer;
iMusic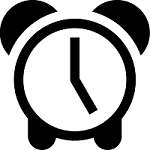 Time Required:
Very fast (Variable depending on the video file size)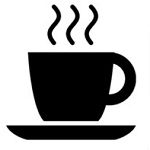 Difficulty:
Easy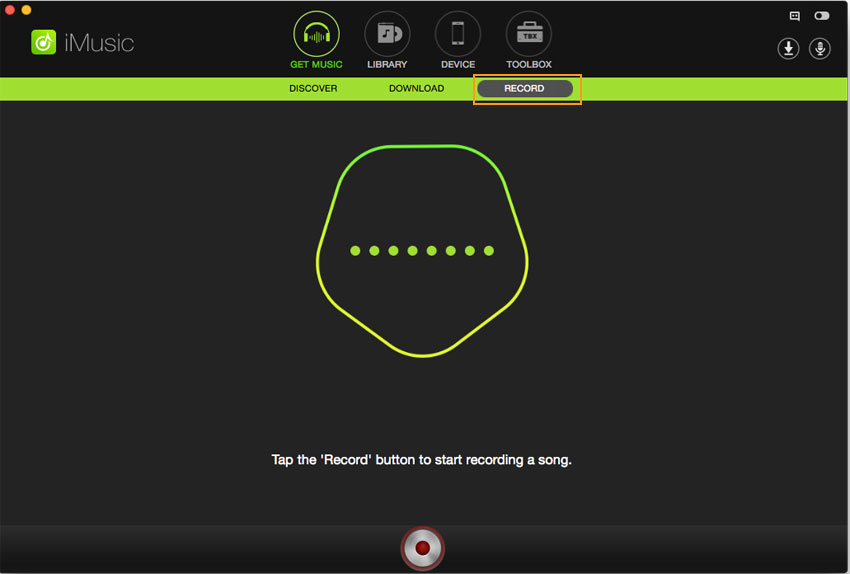 Step 1: Download the software from the link below and install it in your computer. Follow the given instructions to set the recorder. Launch the program on your computer and get to the recording interface. Set the program ready for working by clicking the record red button.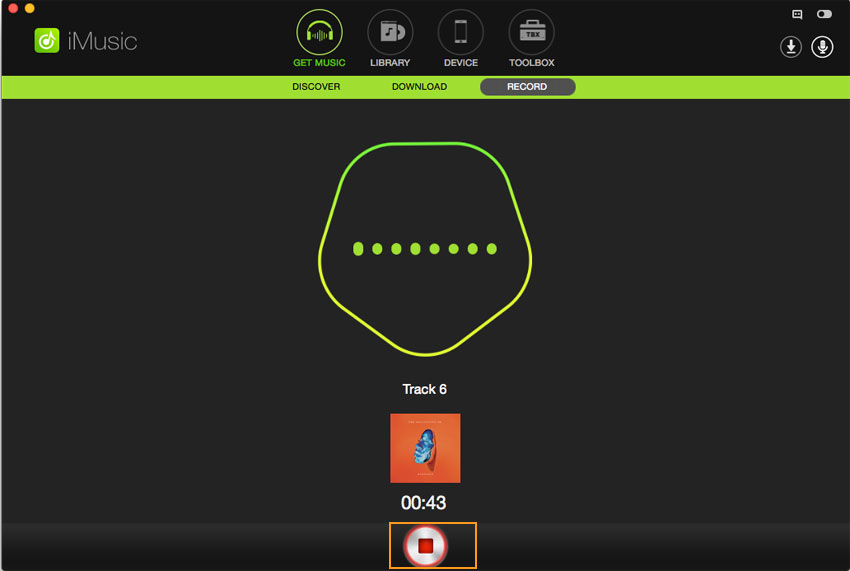 Step 2: Go to the music sites you would like to record your music from and start playing the audio. The application will detect the music and begin recording automatically. When the music stops, iMusic will automatically stop recording. Or you can press the red button to make it stop.