It's time to enjoy Apple music on bigger screen on Apple TV as well as tune up to beats 1 radio. It is possible do to that with Apple TV music streaming service. Following are top best music streaming service that you can stream music to Apple TV.
Part 1: Top 8 Best Apple TV Music Streaming Service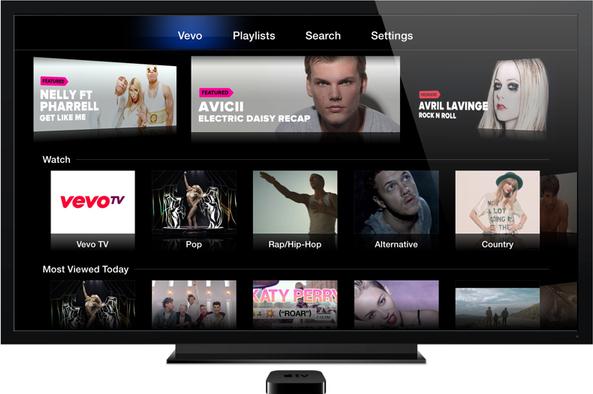 6. VEVO
Vevo is streaming site with 50000 videos and 11000 artists you can improve amusement on you Apple TV by means of vevo videos. There are two best way to watch them:
First is by AirPlay Mirroring
• Place your Mac on the same network as your Apple TV. Mac OS X will involuntarily detect Apple TV in the network.
• Tick the Monitor-shaped icon in your Menu bar. To start AirPlay Mirroring, select Apple TV from the AirPlay Mirroring drop menu.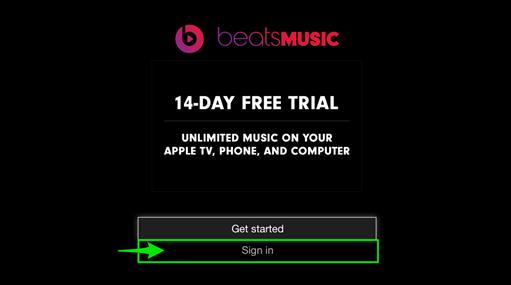 7. Beats Music
Beats music comes with Apple TV (3rd generation) but you can play it with other with the help of Airplay. If you do not see beats music you can check your updates by visiting Settings->select check for updates.
How to Use Beats Music on Apple TV
Following are series of effortless steps which can help you setting up beats on your Apple TV.
Step 1: sign in
Step 2: enter username
Step 3: use your password
Now you are ready to enjoy the best of Music Beats on Apply TV.

8. Jamendo
Jamendo is iPhone/iPad application which gives access to 45000 songs. With its search facility songs you can search according to artist. It is free software required bandwidth is 19.2kbps.Airplay help a lot in enjoying jamendo on your Apple TV.
Part 2: Best Music Downloader/Record/Transfer Software You Must Know