Contents
4. Rdio Mobile App
Rdio, as a music streaming service, is already well known for its cool design, easy to use and intuitive interface, and the 20 million songs library. But what is really important and what users appreciated a lot about Rdio is its compatibility. Yes, you can listen to Rdio on both Windows and Mac, but you can also download the Rdio mobile app for Android or iOS devices, including iPhone, iPad, and iPod touch. You can even find Rdio mobile app for Blackberry and Windows Phone, which is a huge plus. The Rdio mobile app will allow you to download songs, albums, or entire playlists directly on your phone or table, so you can enjoy them also when you are offline.
Part 1. How to Get Rdio App for Android and iPhone
How to Use Rdio on Mobile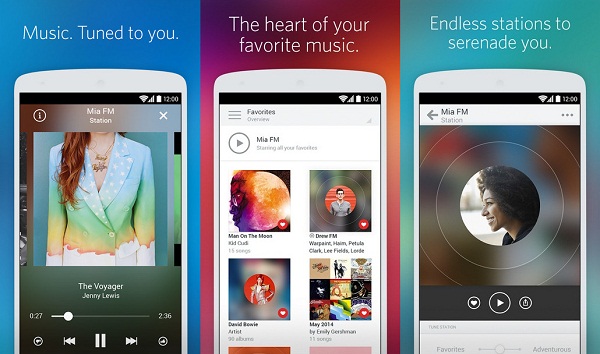 First of all, you need to visit www.rdio.com from your smartphone or tablet and download the mobile version of Rdio; you can also find it in the store and download the app directly on your mobile device. The installation process is fast and simple, and once it is done, you can start listening to music or download your favorite albums, to enjoy them when you do not have an internet connection.
To download music, simply click on the "Download to Mobile" button. The music downloading will begin soon, and it will be stored in the Rdio app you have already installed. You can keep and listen to it as long as you have an active Rdio Unlimited account, and enjoy it every time you are in the offline mode of your device.
The Limitations of Mobile Rdio App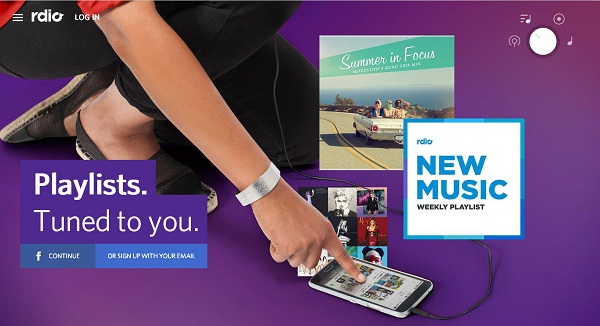 As you can see, the Rdio mobile music app is quite cool, but what if you have another type of device, which doesn't support the application? Or what if you are using the Rdio app free application, supported by ads, since the Rdio Unlimited account costs $9.99 per month? Rdio Mobile comes with some limitations, and you cannot enjoy downloading music as you may want.
Part 2. How to Download Unlimited Music from Rdio to Your Mobile Devices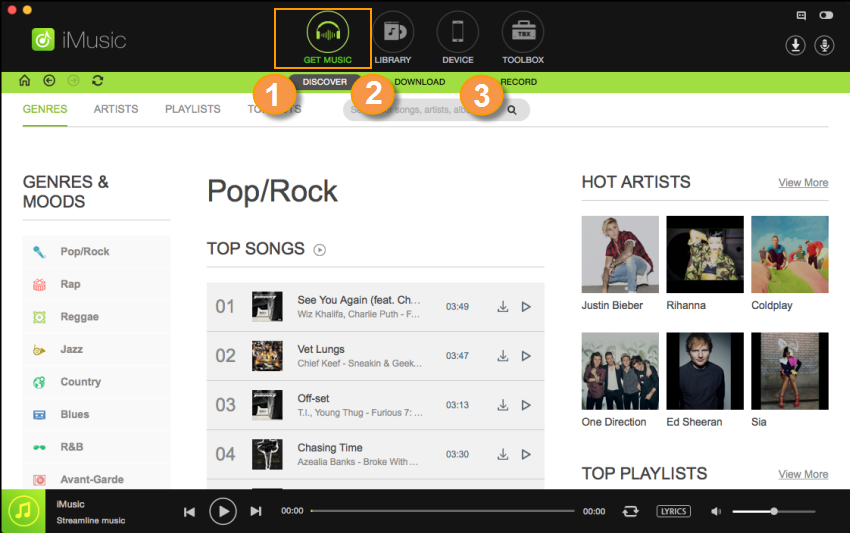 If you really enjoy Rdio mobile, but you don't have an Rdio Unlimited account which allows users to download and store music for free, we have a great alternative for you: it is called iMusic, and it allows you to download music for free from Rdio, at the best quality possible. And the good news doesn't stop here: the program is extremely fast and simple to use; you can download all the music you want, with only one click, directly to your smartphone or tablet. It can also help you organize your music, add music information automatically, or play the music with the built-in player.
You can use iMusic to download Rdio music to your Android or iOS devices. Here is a simple guide that will show you how to do it: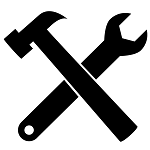 What You Will Need:
A Computer;
iMusic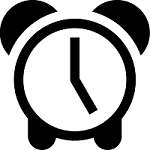 Time Required:
Around 3 min (Variable depending on the file size)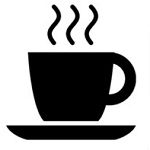 Difficulty:
Easy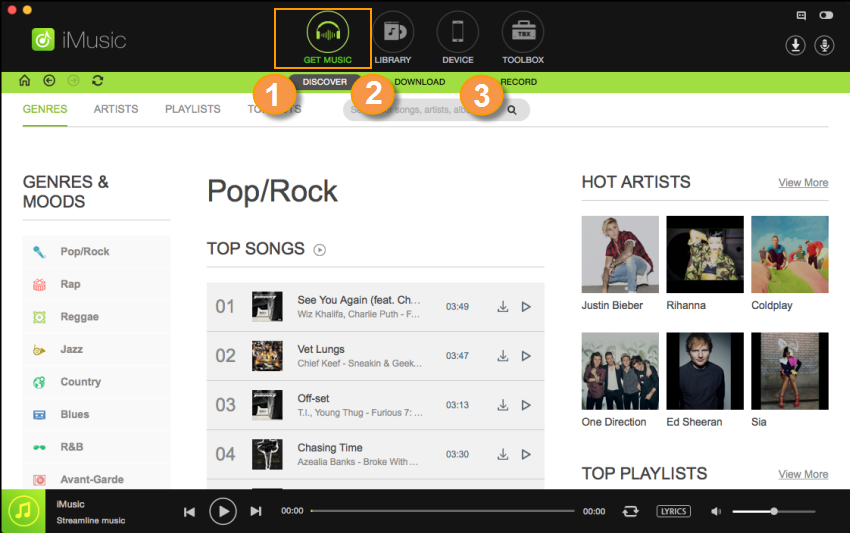 Download iMusic and install the program on your Mac by following the step by step instructions. Launch the program and then click on the Record tab. Now hit the red button.You can go to www.rdio.com and play your favorite music using the web player. iMusic will start recording music automatically, removing the advertisements.
The recorded music is under the Library tab. You can play the music later using the built-in player, add and edit the music tags>, directly transfer the music to iTunes, and burn the songs to CD and more.