Contents
10. Sell Music on iTunes
Budding musicians from across the world connect on common platforms sharing their symphonies and sonatas to evaluate the responses they accrue. If music is passion for you, and you wish it went beyond just networking and sharing, sell music on iTunes. Get discovered and paid for all the hard work and creativity that you put into developing your own music. iTunes is a great base to build a community of fans and get noticed. As elsewhere, on iTunes, the rights of your music are yours, but with that so are the royalties your tracks earn. Selling music on iTunes is the same as using the biggest digital outlet to promote and distribute your music. Here are tips on how to sell your music on iTunes.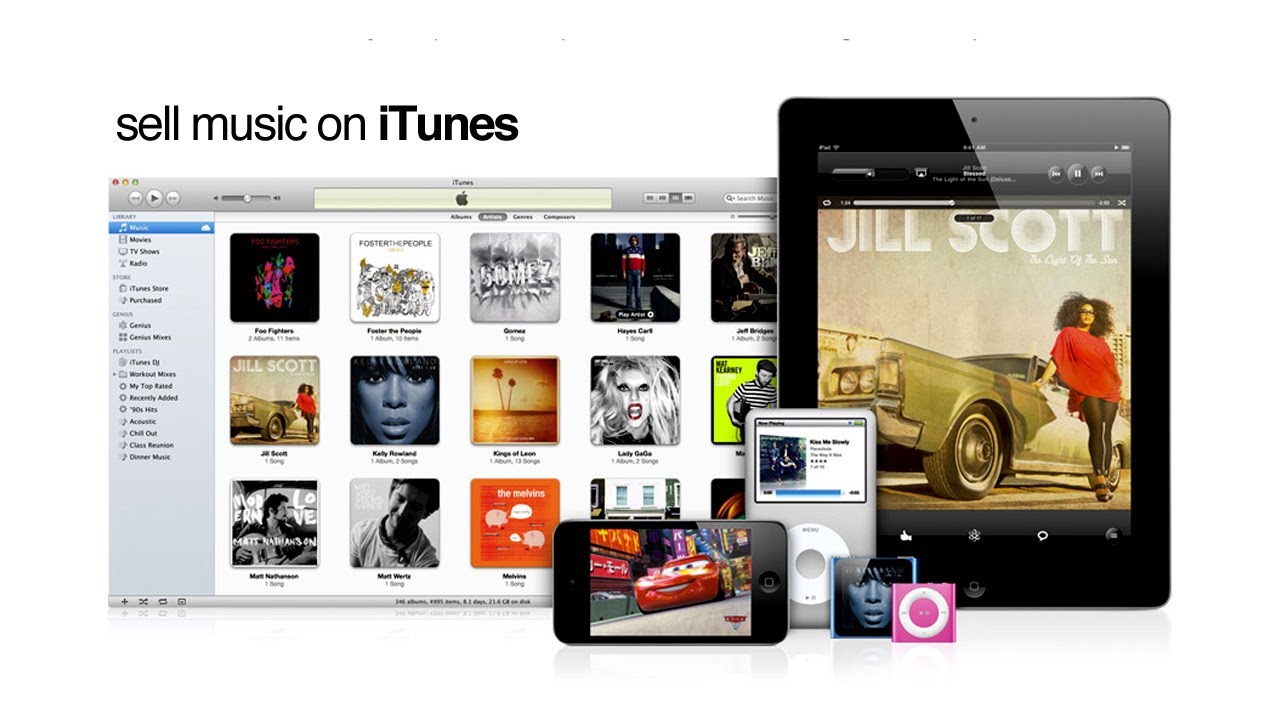 Part 1: 10 Tips on How to Sell Music on iTunes
iTunes presents better scope and visibility than the real music industry. All it takes is the right information to be able to harness the complete potency of the source. Here are some tips that might help you sell better and earn greater on iTunes. Performing music is an art, but selling it on iTunes requires some tricks of the trade. Take a look here.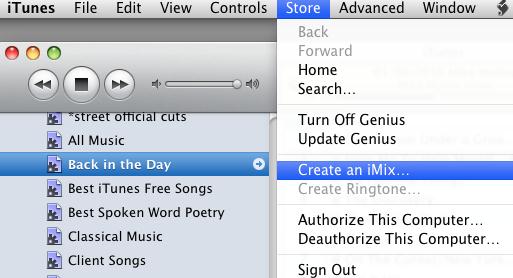 1. iMix for iTunes
iMix is a selected list of tracks that have been compiled into a playlist. Create an iMix with some chosen songs that you think are the platinum grade among your collection and publish them on iTunes Music Store. The thing to note here is that for a rising artist, you might not have as many best songs. Even the best selling singers do not have as many to feature. So, create a mix with 3 of your own and the rest with some chartbusters from the common genre. The more iMix you seed in the source, the wider is your scope of visibility.
2. A Just Name for Your Mix
As much as the selection, naming the mix is of equal priority. Think up something interesting that will sell effectively. It is the name that gives a music album the right range of exposure. Smart titles sell better and if you manage to frame up something worth the interest of the people, you stand a chance of visibility over others.
3. Affiliate Programs on iTunes
iTunes Affiliate Programs come for free and with them, you can sell your music through a webpage or even just an email address. To add icing on top of it, for every sale made through the programs, they will award you with a commission of 5%. This applies to all qualifying revenue. The commission is paid from the amount the customers pay to iTunes for using it.
4. Reviews and Ratings
They are the sales triggers of a music album seeded on iTunes. Stats say that an album on iTunes that has over 33% ratings sell better than those with lesser reviews or without any. You can help the ratings by giving it a 5 star yourself and with that, add a short album description. You can even re-enter reviews from other sources that you have received for your album or track.
5. Weblinks
This new feature has made it possible for users to create a link between your store in iTunes and other weblinks. With conventions (http://itunes.com/artistname and http://itunes.com/artistname/album), you can create direct links with other sources.
6. Holiday-Themed Music
It has been found that music about holidays sell twice better than many others. For example, tracks with spooky audio effects sell better in Halloween while those with Christmas bells sell better in Yule time.
7. Album Cover
It's about art and that will catch someone's eye better at first. Have a hired designer to do this than a rough DIY.
8. Searchability
Problem is, iTunes is buzzing alive with stores that stock countless songs that the search function guides users through. In order to show up among the top ten when searched with a genre or band or artist, tag your albums with those words that are most relevant and highly searched.
9. A Video to Market
Make a video about your music and use it to market the same. Put it on iTune and watch the number of viewers multiplying fast and the brand awareness with that.
Part 2: Google Music VS Amazon MP3 VS iTunes for Selling Music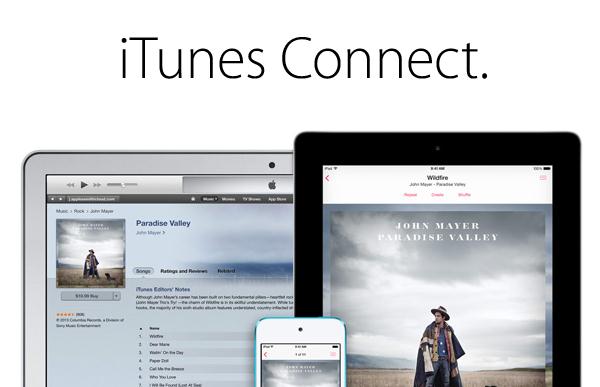 iTunes
iTunes is quite timeless for that matter. Quite a choice of iOS owners and more, this one is not just cheap and easy, but is also a no-cloud application. A juggernaut of music from all genres, this space in the Apple ecosystem is simply the largest. 20 million tracks, less than one dollar prices and celebrity playlists, iTunes is a complete music experience online!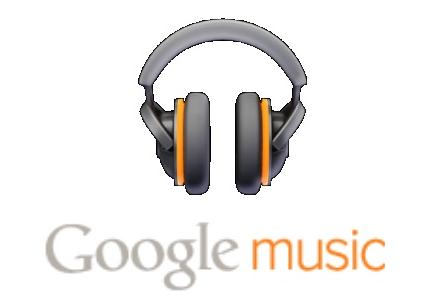 Google Music
While Google Music is a newly launched project for indie lovers, Android loyalists and the budget conscious, it is a platform strictly for the United States. So, compatibility with the agreement policies in other countries might not be smooth as yet. For now, it is going to surf its home turf!
Amazon MP3
Amazon MP3 has made its entry long back through smart phones and smart prices. However, what has kept it from making it big out there is the Amazon Downloader. The nuisance of the system is the feature of downloading an application to play a song that one just bought on the Internet, not to mention the troubleshooting nightmares and the storage limitations.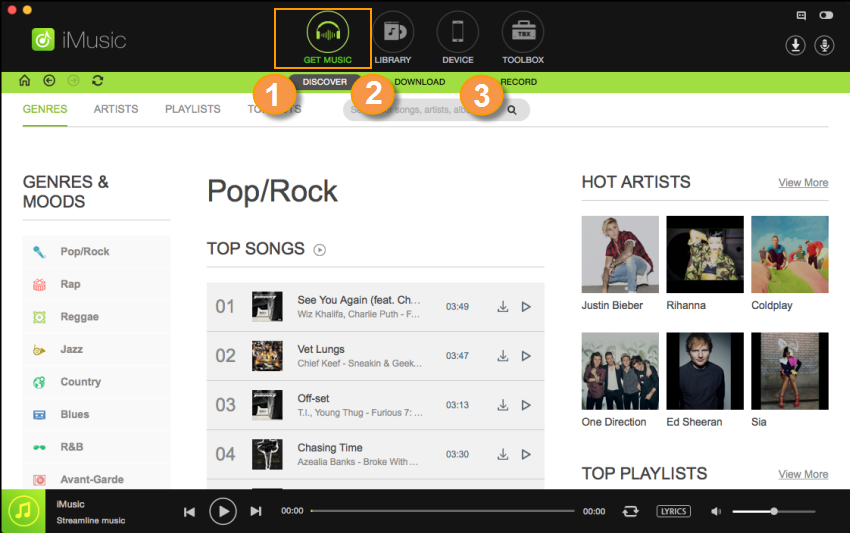 The Best Music Recorder to Get Music for iTunes
With the help of iMusic, you are able to download unlimited free music for your iTunes.
Record free music from 3000+ music sites for iTunes
Download music from YouTube, Facebook, and other video sites
Get music in MP3 or M4A for many devices and platforms
Directly export recorded music to iTunes library