Contents
3. Rdio Desktop App
Rdio app is an alternative way of accessing the Rdio service, allowing you to log into your account and access your favorites, stations and create new ones if you want. You can play stations, share them with friends and perform all of the functionality you expect, pretty much anything that you can do via the mobile app or website can be accomplished from within the Rdio desktop app. The desktop app is available for both Windows and OSX platforms, requiring Windows Vista or later, and Mac OS X 10.6 or later respectively.
Part 1. What's the Usage of Rdio Apps for Desktop
What is Rdio App?
Rdio desktop app is able to complete any task that you may wish to do from within your Rdio account, just as you can with the mobile apps. You can search for individual tracks and new music, create new stations, playlist and so on and share the tracks being listened to with friends. To make the transition to desktop app even easier, the user interface within the desktop app is consistent with that presented on the website itself, and this ensures familiarity for easier use. It even works with the media keys on your keyboard!
What's the Usage of Rdio Desktop App?
Within the app you can search by artist, track or album name, and with one click add the results to your collection, a playlist of your choosing or playback queue, and this also ties in with the social discovery part of the Rdio service.
When you sign into the app you can tie in your social media accounts, such as Facebook, Twitter and Last.fm, with the app and then use them to share your favorites, allowing you to embed a 30 second clip with a post.
You can sync with the mobile app if you use it with a single click, meaning that you can create your playlists using the convenience of a keyboard and mouse and expert them to the mobile app for easy listening when you are out and about, the best of both worlds.
You can even buy individual tracks directly from the app with a single click, although this is limited to certain songs and not available for everything.
Part 2. How to Download Rdio Music without Rdio.com App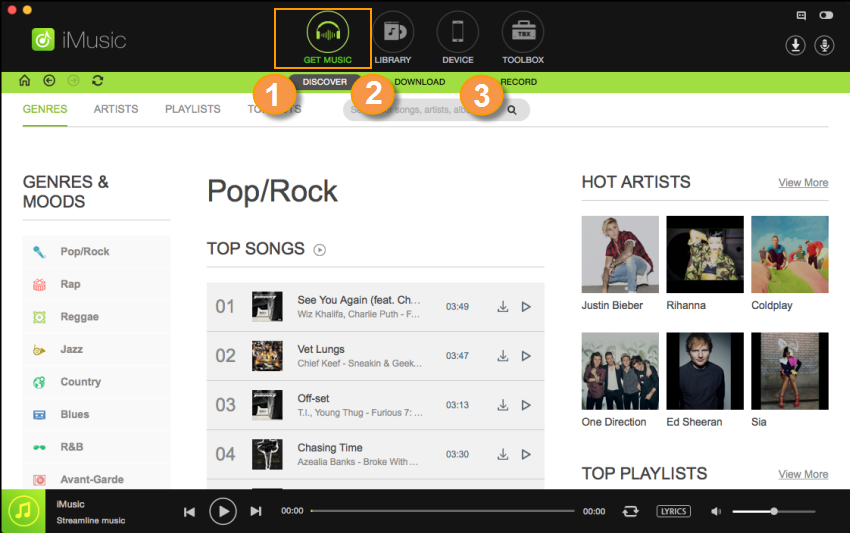 Whilst the Rdio application is efficient and easy to use, the service itself still has limitations, including the need to subscribe for a monthly fee to be able to use it, an alternative method of getting your favorite Rdio playlists onto your Mac is to use iMusic. You then have the benefit of easy access to all your playlists, without the need for an internet connection to enjoy them, you can even transfer the tunes to devices that lack internet connectivity to enjoy them worry free, such as iPods and similar MP3 players.
This Rdio Mac app brings several innovations for your Rdio listening, with lossless recording, the ability to identify and remove ads on the fly, and the best feature, the built in ID3 tag system, which allows iMusic to recognize each track it records, and split them all into their own individual file, tagged with the track name, artist, album and genre for easy searching of your library at a later date.
Using iMusic is also incredibly easy, and recording Rdio songs and playlists can be done very quickly and with little effort.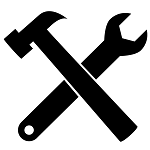 What You Will Need:
A Computer;
iMusic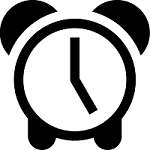 Time Required:
Around 3 min (Variable depending on the file size)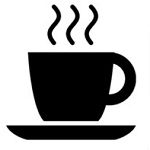 Difficulty:
Easy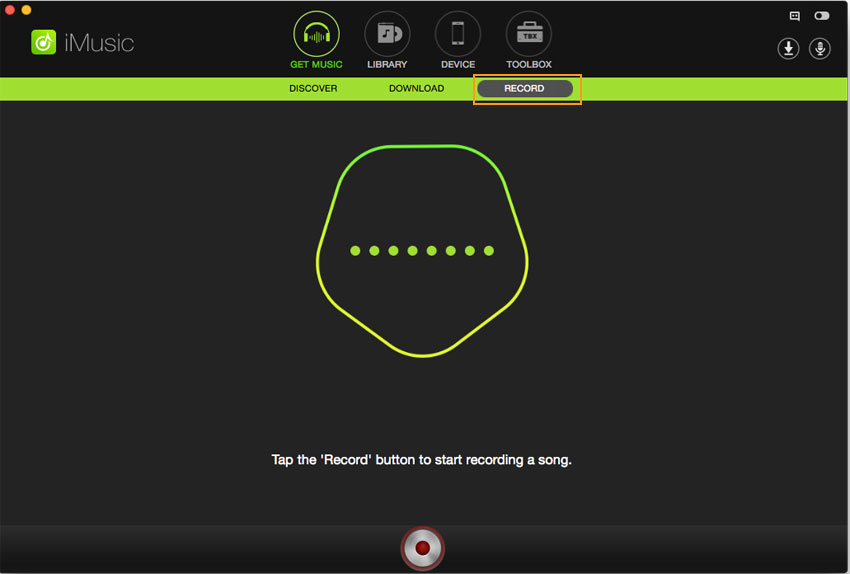 Launch the software and click the Record button at the top. Hit the red button. Then it is simply a matter of going to your Rdio account, whether via the website or the desktop app if you have it whatever you prefer. You can then start playing the playlist you wish to record. The software detects the audio starting and begins recording without any further input.
Whilst this is ongoing, iMusic will remove ads, split each track into its own file and tag it with the appropriate title, artist and album information to make it easy to search later. To stop recording you just press the button on the software's interface.