Rdio is one of the most popular online music services available on the internet. It is extremely appreciated by users because it offers an ad-supported free music streaming service, but also ad-free subscriptions, for $4.99 and $9.99 in 60 countries. However, if you are in other country or you simply don't want to pay for a subscription, you can enjoy Rdio Free. It offers unlimited music listening all around the world. The disadvantage is that it is supported by ads, so make sure it won't bother your.
Part 1. The Limitations of Rdio Free
Rdio Free, supported by ads, offers more than 30 million songs to listen, plus albums, playlists, and stations that users like. It can be listened on any computer or mobile device. The ads have been added between the songs, as well as some short in-stream messages. The ads include a mix of new features announcements, notifications about exclusive content, messages from different brands, or useful tips and tricks.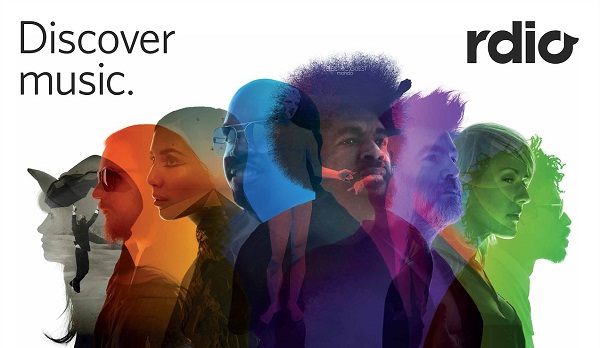 Every user of Rdio Free gets a limited number of ad-free, full-length streams that can be used on the web player or on any desktop or mobile app, for up to 6 months. Also, users can try a 48-hour trial, and when the Rdio Unlimited trial ends, they will be automatically moved to Rdio Free.
The free stations are available also on Android and iOS devices, but users are limited to some stations that play only on mobile devices. Albums and playlists can be accessed only with an Rdio Unlimited account.
Also, Rdio Free does not have the offline version, which usually allows users to download unlimited music to their computers, smartphones, or tablets.
Part 2. Comparison between Rdio Free and Rdio Unlimited
Rdio Free

Rdio Unlimited

Price

Free
$4.99
$9.99

Ad

Ad-supported
Ad-free

Features

Stations only
Stations, Playlists, Albums, Tracks

Offline Mode

No
Unlimited music download

Streaming Quality

192 kbit/s
320 kbit/s

Compatibility

Windows, Mac, Android, iOS, Blackberry, Windows Phone
Windows, Mac, Android, iOS, Blackberry, Windows Phone

Social

Facebook, Twitter, Last.fm
Facebook, Twitter, Last.fm

Availability

Not available in all Rdio territories
60 countries all around the world

Limitations

No prior announcements of tracks
No rewinding
No restarting
6 skips per hour
No restrictions
Part 3. How to Get Unlimited Songs from Rdio for Free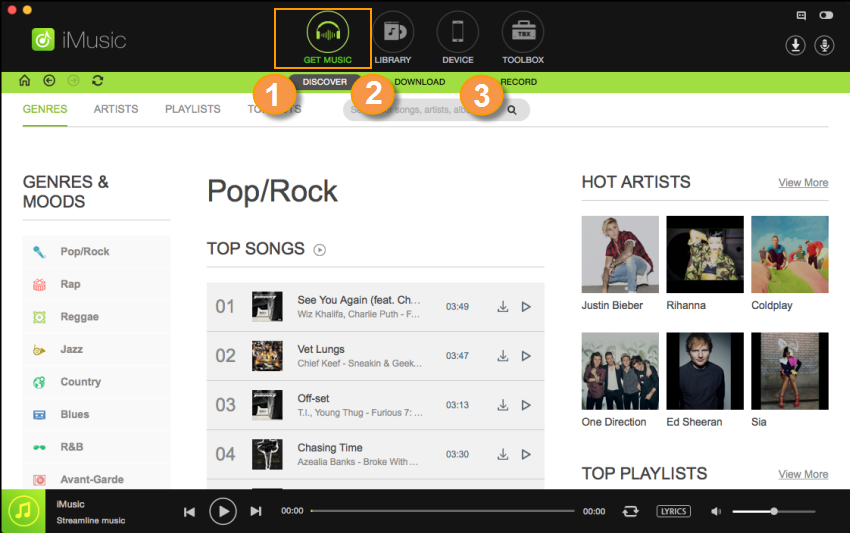 Just as we said before, you cannot download music from Rdio Free. Only the paid accounts allow users to enjoy Rdio music online. But we have great news for you: with iSkysoft iMusic, you can download unlimited music even from Rdio Free, directly to your computer.
iMusic allows users to download unlimited music, fast and simple, from Rdio, YouTube, Vimeo, Spotify, Pandora, and 500 other radio stations and websites. All you have to do is to install it to your computer, and the program will record the music for you, at the best quality available, removing the ads automatically.
Check this step by step guide on how to download unlimited Rdio songs using iMusic: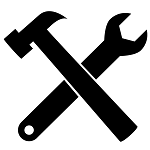 What You Will Need:
A Computer;
iMusic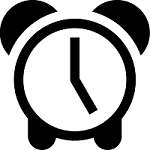 Time Required:
Around 3 min (Variable depending on the file size)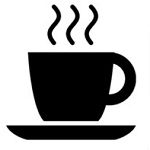 Difficulty:
Easy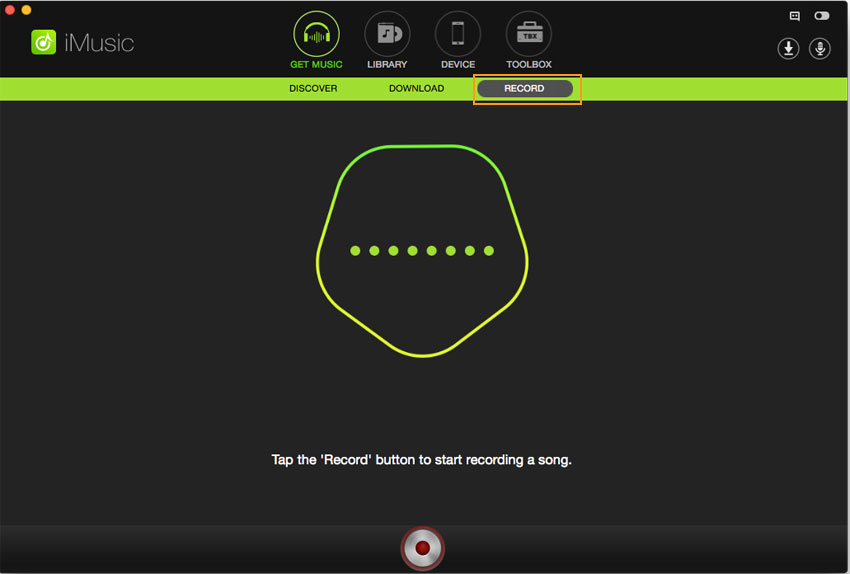 Download and install iMusic to your Mac. Launch the program. Go to the RECORD tab and hit the red Record button. Go to Rdio and play the music you want to download. This smart tool will detect the music automatically and will record it for you, removing the ads. To check and listen the record music, you can just go to LIBRARY tab. And you can export them to your computer or phone, and even to your iTunes Library.
iMusic also allows you to organize and add music information to the downloaded tracks. You can also listen to the downloaded music using the built-in player.
Part 4. Tips and Tricks for Using Rdio Free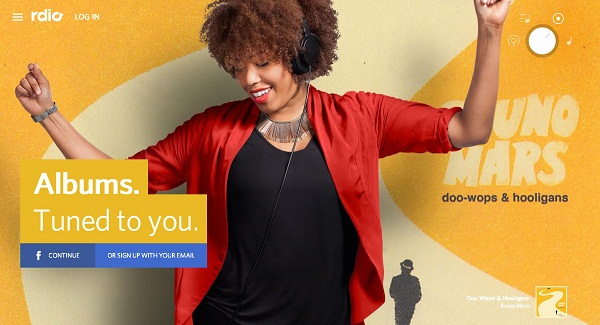 If you want to subscribe to Rdio Free, go to www.rdio.com. If the service is available in your country, you will notice a subscribe button. Select the free service, introduce your personal information, and enjoy! You can choose to download the Rdio Free app or to listen to it online, through the web player.
Rdio Free offers only music stations, so you won't be able to listen to albums or playlists, but the music is quite good on Rdio, and they have a library with more than 20 million songs. Pay attention because you cannot rewind or restart a track, but you can skip 6 tracks that you don't like per hour.