iPhones are becoming more and more popular with each passing day. Almost everyone owns a smartphone now. These phones are now an essential part of our lives; we do nearly all of our work using iPhones , be it emails, calls, or social networking. But among these uses, we also depend on our iPhones for a little bit of entertainment during the day. We listen to music; we watch videos on YouTube to killing time. Mostly, we stream videos, and if there is a video we would like to watch again, we add it to favorites and watch it again. But what if we want to save the video so we can watch it at all times even if there is no Internet? For that we need to download the video to our phones as simply saving the link would not work. For this, we rely on YouTube Downloaders for iPhones. There are tons of apps out there which let us download YouTube videos to our iPhones. Here is a list of YouTube Downloaders we think are best for iPhones.
1. iMusic
This is the best YouTube Downloader out there with a lot of useful features. iMusic lets you transfer your music, podcasts, TV shows and the works between your iPhone, iPad, iPod, and iTunes Library freely. You can directly backup music from iPhone, iPad and iPod touch to Mac/PC which comes in handy when you get a new computer. It lets you drag and drop music across devices. With one of the biggest library on the internet, iMusic will let you search and download music from multiple audio and video streaming websites such as Spotify, Apple Music, YouTube or Vevo. For all those websites, where we cannot download the music, we can record it using the built-in record button in iMusic for Windows and Mac OS X.In other words, this is the easiest way to search and download any song, album, artist or playlist from the intenet.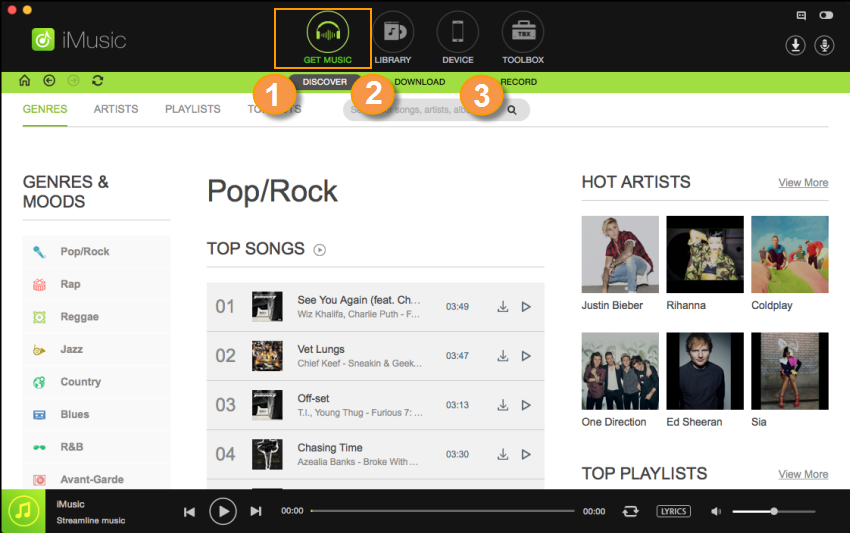 This App lets you download 10 tracks in the trial version; you have to purchase it if you want to keep using it. Here is how it works. Search for a song you want to download. Click on the download button wait for it to download (keep an eye on the download button top right). Once your YouTube Video is downloaded, you can now transfer it to your iPhone. Click on the devices button (top middle), then connect your iPhone with your computer. You can then transfer the video to your iPhone without any restrictions.
2: MCTube
Another good YouTube Downloader is MCTube. It lets you download videos like most other downloaders, but you have the option to choose video quality when downloading. Moreover, you can also select the quality of the video before downloading, depending on the storage size on your iPhone and your internet connection . The user-interface of the application is designed in an amazing way which will let you download the videos anyone without any problem. McTube has our recommendation as a brilliant solution to the gnawing problem of downloading YouTube videos. It gives you, the user, more control.
Price: Free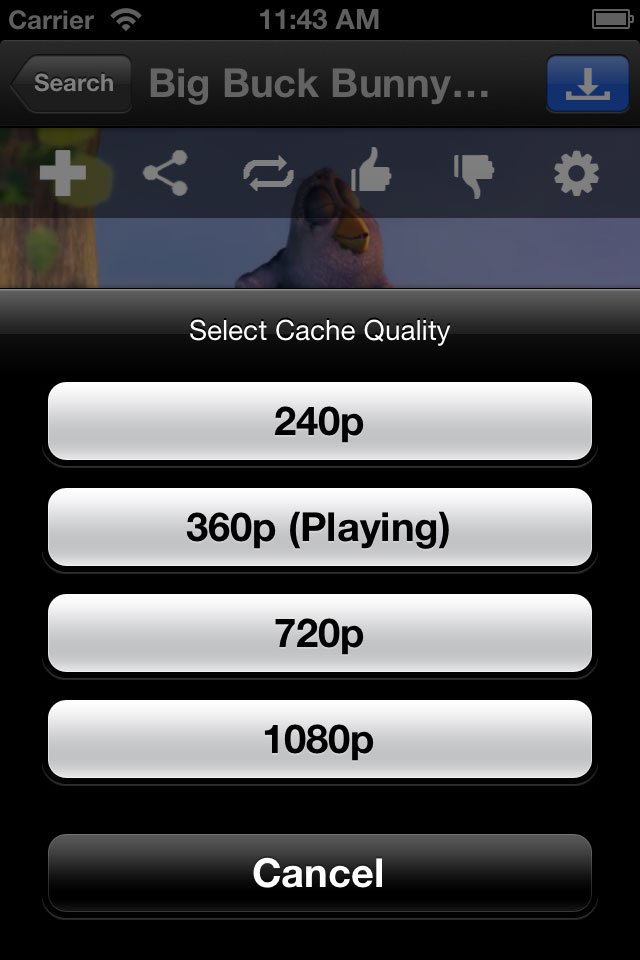 MyVid VideoDownlaoder is another good option for downloading YouTube Videos. This Downloader makes downloading songs on your iPhone swift and easy . So this is a great app for those who like to share videos in their circle. Easy to use interface makes the whole process very easy to follow. You can get any YouTube video right on your mobile with this nifty app. Overall, MyVid has numerous benefits that will make it your go-to solution for downloading videos. It is hassle-free process has earned it the reputation of a kick-ass downloader.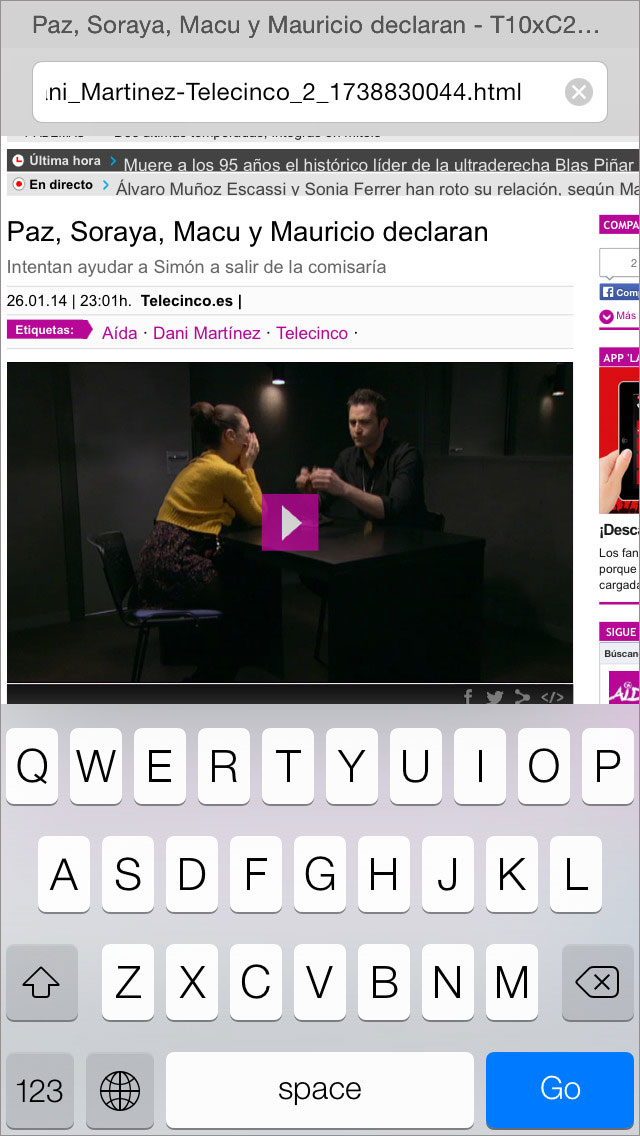 Titan Downloader has gathered a lot of attention. This is because it has a very straightforward, intuitive and easy to use interface, and to top it off, it is also very effective. Anyone can jump right into this application without any problems. Apart from that, it is also very secure. A feature most apps fail to provide. Overall, this is one of the superior tools out there for downloading videos from YouTube . If you want something that will surprise you with its effectiveness, you have it here.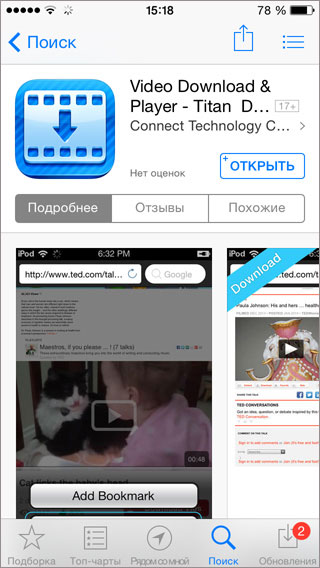 Video Downloader Pro, has nearly everything you require in a YouTube Downloader. The convenience and amazingly easy downloading process put this downloader in Top 5 slot. One added benefit of this excellent downloader is that it lets you transfer your videos to your TVs, for a more comfy and grand viewing experience. Overall, Video Downloader Pro gives you the usability that outperforms most other apps in this category.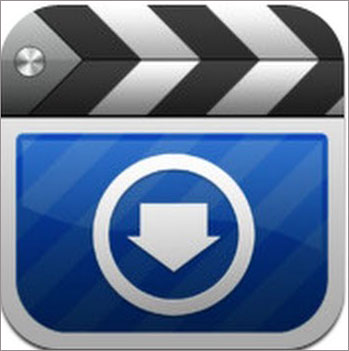 iBolt provides you with a lot of features. You don't need to look any further for the best way to download videos, iBolt is also an excellent choice when it comes to download YouTube Videos. The catch, however, is that it is a paid app. But with the features it provides it is worth it. But if you don't want to pay for an app to download YouTube videos, you can choose from our list above.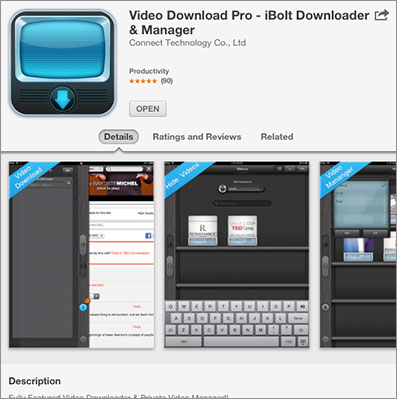 Another useful and free YouTu be Downloader is Video Collect Plus. This App lets you download YouTube videos on a reliable quality. It allows users to download videos by following a few simple steps. Tap the Browser and find your favorite videos. Play the videos you like, and you will see a jumping but ton titled 'Add to Favorites.' Tap it, and the video will be collected, and you can enjoy it right away. It also supports numerous formats, so you don't have to worry about that either.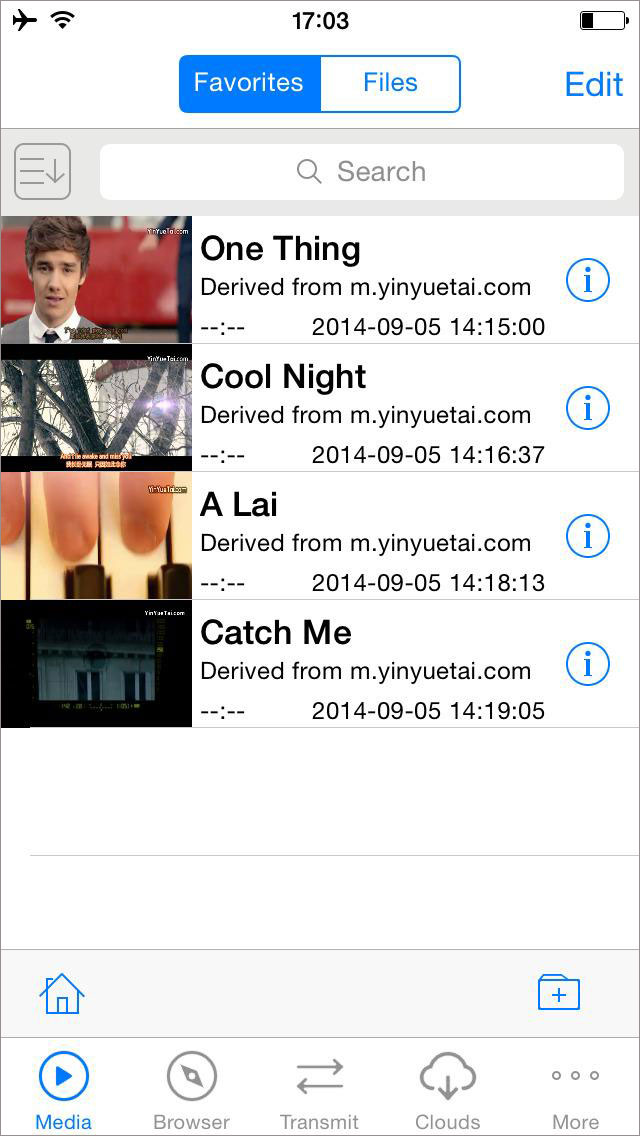 This application works on iOS 8 and above devices and better supported on iPhone 6. Best video downloader lets you download unlimited videos for free. Videos are downloaded in the background, supports most formats and excellent user-interface just like iOS Safari.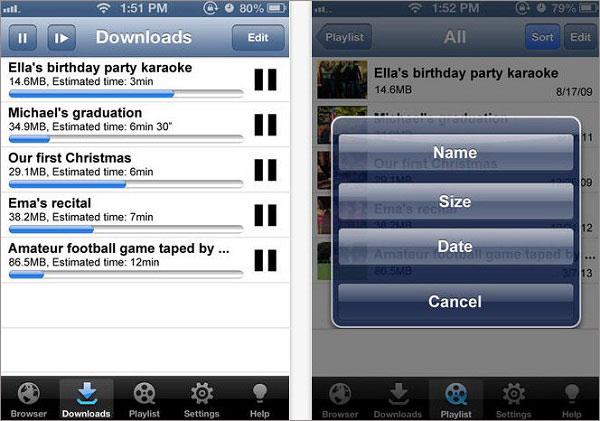 The ProTube app offers complete YouTube featured iOS experience with stunning UI design. This app is ad-free so that you can enjoy the videos without annoying ad pop-ups. Sign-in with your YouTube account and manage all the playlists you created.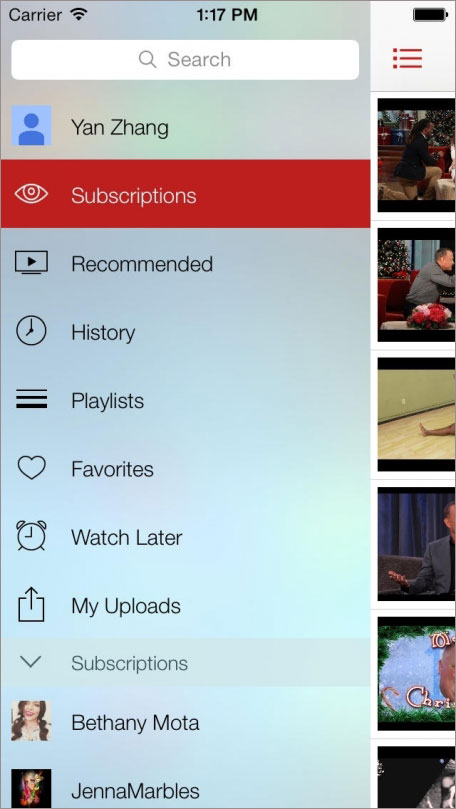 10: YouVids
This simple iOS application is the best way to get YouTube access and download your videos as you like. Simple UI design, manage YouTube account and playlists and background playback while the screen goes off.