You might wonder to fill your MP3 player with your favorite music for playing anytime at anywhere. While it will be a scratching head process to get all your favorite music from music sites and other platforms. This guide is aimed to provide you with the easiest ways to download free music for MP3 player without any fuss.
Part 1: Easiest Way to Download Free Music for MP3 Player
Download Thousands of Free Songs for MP3 Player with iMusic
To get unlimited free music to MP3 music player from any music sites, I strongly recommend you try iMusic. It is specially designed for users who love to save music from music and video sharing sites. It helps you get music in 3 ways: built-in music library, download music from over 3000 music/video sites and record thousands of songs from countless radio stations, music sites and videos sites. Besides, it allows you to save songs directly to iTunes library and transfer to iPhone, iPad, iPod and Android phones.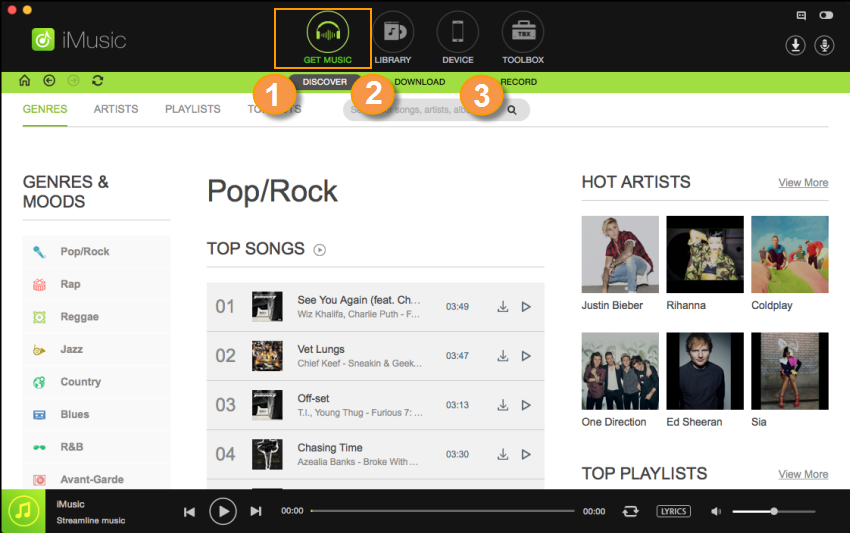 Download Music to MP3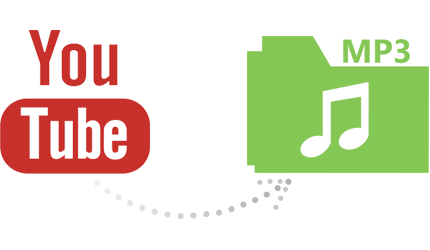 Download music from over 3000+ music and video sites directly to MP3 format by copying and pasting the web address of a song.
100% Original Audio Quality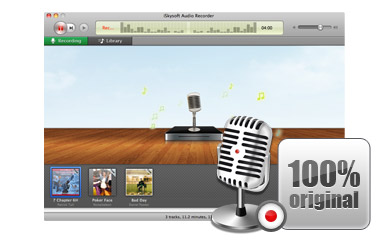 Record music from music and video sites, radio stations to MP3 format with music tags: cover, album, singer, genre and more attached.
Fix Music Tags
Come with advanced ID3 tags identification technology, allowing you to fix songs tags in your media library or iTunes Library.
iTunes Compatibility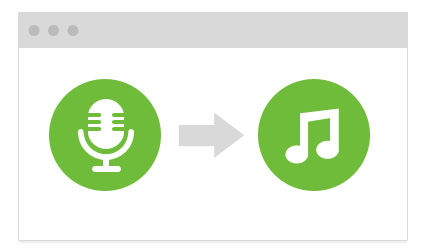 Directly save songs to iTunes Library automatically, allowing you to manage music easily and freely.
Simple steps to download free music to MP3 player
As i have mentioned iMusic offers you 3 ways to download free MP3 music. Here in the following, i introduce you the 3 ways to download music to MP3 with details.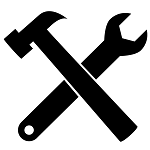 What You Will Need:
A Computer;
iMusic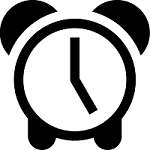 Time Required:
Very fast (Variable depending on the music file size)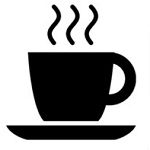 Difficulty:
Easy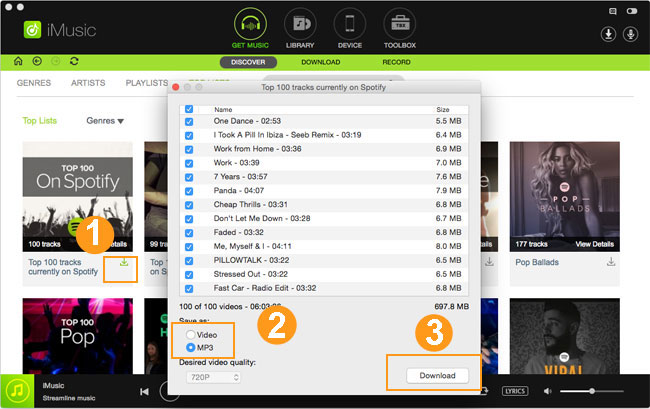 Method #1. Download Free MP3 Songs from Built-in Music Library
Install and launch iMusic. Next, click "GET MUSIC" > "Discover". In the built-in music library, desides all the listed out hots playlists, you can search for your preferred music by genre, album, top lists and artists. After find the ones you like, click the download icon beside the name of the playlists or songs, letting the software save them to your computer.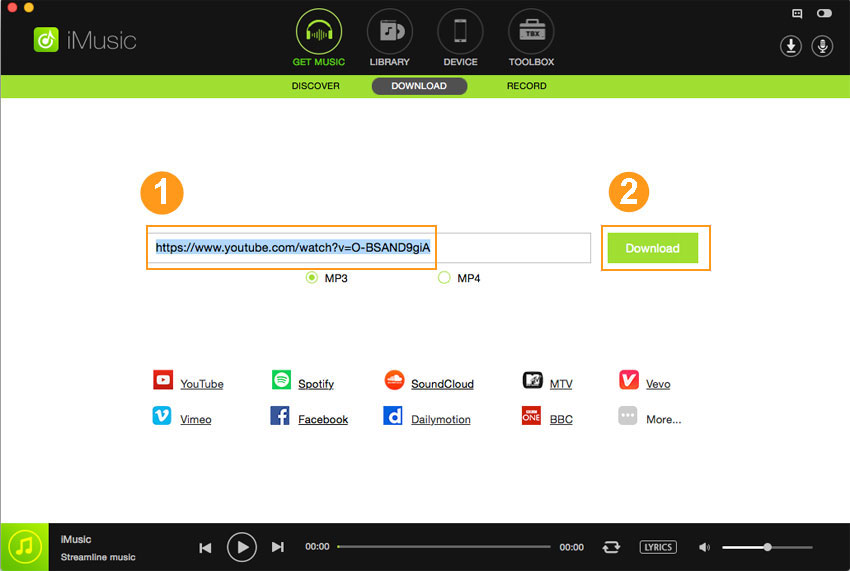 Method #2. Download Free MP3 Songs by Copy-n-Paste
Run iMusic on your computer and click "GET MUSIC" > "Download". Next, open the song in your web browser and copy the web address of the song. Paste the web address of the song to the download box, and click "Download".
Part 2: How to Put Music on MP3 Music Player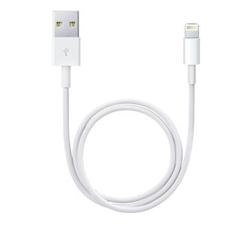 Step 1. Connect your MP3 player to your computer via USB wire. The compatible software should open a file management application.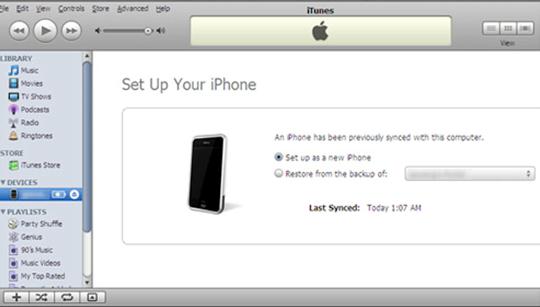 Step 2. If you are using iPhone or iPod, launch iTunes and click you device in the "Devices" tab. Choose the music tab to open up synchronizing options. You can also expand the icon of your device to open up a music folder for the device.
If you are using Windows, you can put music to MP3 music player with Windows Media Player. From the Library, click "Sync" > "Sync Options" > "Set up sync". Then check or uncheck "Sync this Device Automatically". And click "Finish". Now you can choose and put music to MP3 player and click "Start Sync".
Step 3. If you used the synch option, follow the on-screen directions to disable/enable automatic synch, click "Finish" and start the synchronization process. If you opened a music folder, just drag and drop audio files from your computer into the folder – they will automatically download.