Download Music to Device
1. Download Music to Device

2. Mobile Music Downloader

3. Download Videos to MP3

4. Convert MP3

5. Alternative

6. Burn Music to CD

7. Festival Song List

8. How to Download Music

9. Download Music Tips
Audacity is an open source software that edits, records, and converts audio. Essentially, it can do remixes to music, and can also calibrate voices to the desired level. It can also convert older audio formats (like records and tapes) into digital or CD versions. You can download it for free from the websites. Audacity itself has excellent capabilities, which you can augment with other plugins and libraries like Audacity MP3 Encoder, LAME, a LAPSDA plugin for different options.
Part 1: What is Audacity MP3 Plug-in (Audacity MP3 Encoder)
Maybe it's only now that you heard about MP3 Encoder. Well, it is an application used for encoding audio to MP3 files. It lets you rip audio CDs and will not let you worry about storage since it occupies less space but with an acceptable sound quality. LAME MP3 Encoder utilizes CBR, VBR and ABR (codecs.com, 2014).
Moving on, the next part describes how to download Audacity and its plugin LAME to convert audio files to MP3.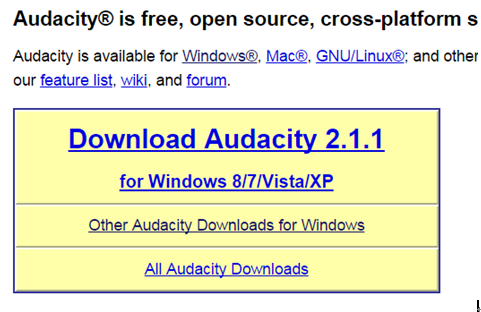 Part 2: How to Convert Audacity to MP3
While you can record, edit, and convert files with Audacity, you need to install a plugin that converts files you have worked on with Audacity to MP3. You can then use this MP3 file to store in any MP3 playing device, whether it is a phone, MP3 player, or any other desktop environment. This plugin is called LAME Library. Here is a how-to guide on the way to do this:
Part 3: Audacity MP3 Export Settings
Downloading the LAME Library is for free. You will need this so that Audacity can transfer your project into MP3 file, which is an MP3 encoder for free. To transfer a project for the first time into MP3 file, you will have to find the lame_enc.dll file as requested by Audacity.
The University of Wisconsin System (2011) as cited by UW-Eau Claire (2011), set a procedure to export a project as an MP3 file. Follow these steps:

Step 1: Choose Export as MP3 from the File menu. For a project which has more than one track, a dialog box shows up. Click OK, then save as MP3 File. A dialog box will show up.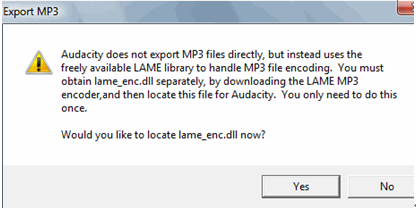 Step 2: Choose the preferred save location. EXAMPLE: To save to your H: drive, select (H:). Type the project name In the File name text box. Leave the file type as an MP3 file In the Save as type text box. Click SAVE then the Export MP3 dialog box appears.
Part 4: Directly Record Audio to MP3 with Audacity Alternative - iMusic

How to Download Audacity Music with iMusic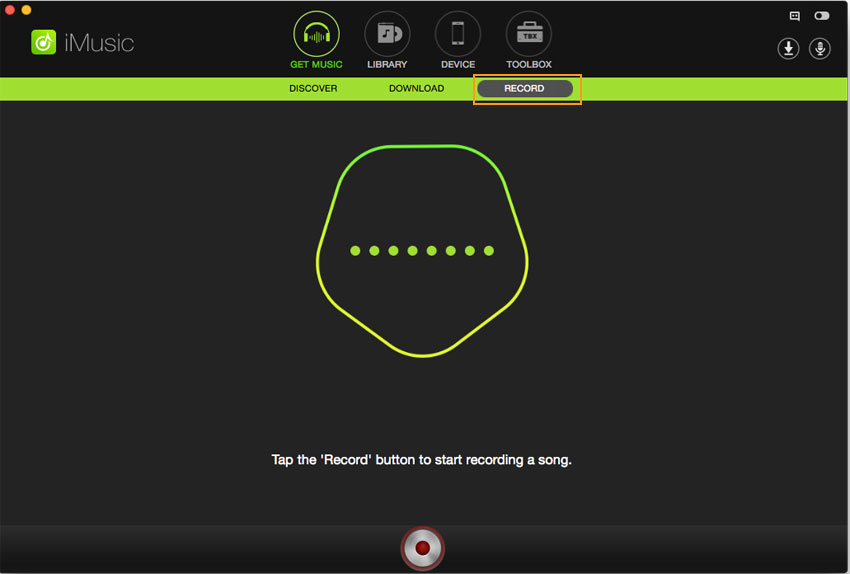 Step 1: Download the application and follow the installation instructions to install it. Launch the program. Click the RECORD tap and press the red button to get ready to record music.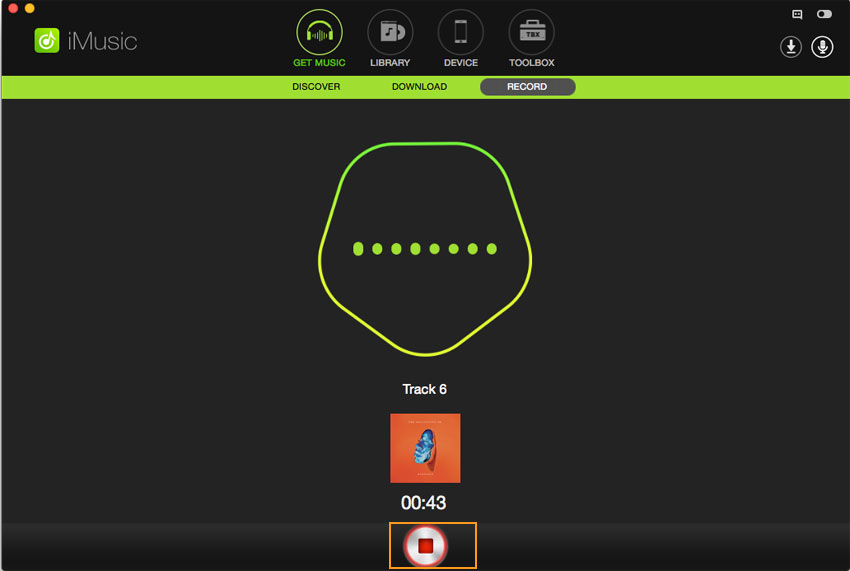 Step 2: Then go to the audio or video you want to record. Play the audio or video. The application will begin to record only upon detection of the sound. Meanwhile you don't have to look after it. Press the red button again to stop recording if you want it to stop.