iTunes U is basically a digital library of the free educational stuff for the students across the globe. This service allows different teachers from enrolled institutions to upload audio and video lecture which students can access on their iPhone, iPad, iPad Touch or Mac OS X. So, if a student does not have an Apple device, he/she will not be able to have access to thousands of free lectures. iTunes U is just iTunes store for the educational stuff, you can download the content on your Mac to listen it later. Natively, there is no way of transferring or accessing the iTunes U on Android Phone. However, Android users can still access to iTunes U with the help of software tools or apps.
Part 1. How to Transfer iTunes U from iTunes Library to Android Phones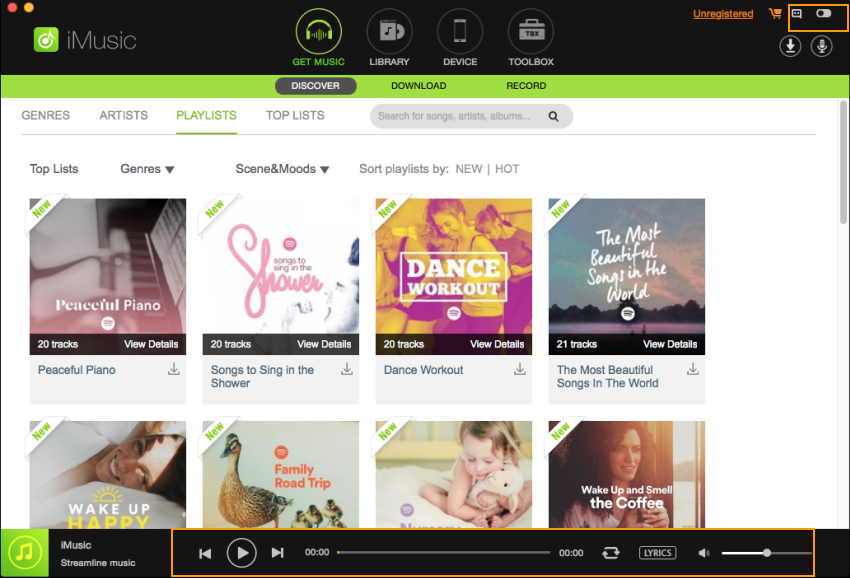 iMusic allows Android users to access iTunes U on Android Phone. It is the best iTunes Library manager. So, if you are not a professional iTunes user, you can perform the task very easily. It is basically a complete media manager for the Windows, Mac OS X, Android Phones, iPhone and even the iPads.
It allows users can not only transfer the music, videos, TV shows, Movies and Podcasts but it will also work with the Apple's educational platform, iTunes U, from iTunes Library to Android phones. In order to transfer the iTunes U content on your Android phone, you will have to subscribe to a specific author in the iTunes which will download all the lectures in that episode on your computer. After subscribing to the service, users will be able to transfer this material to Android Phone using iMusic. Here's the step by step guide on how you can access iTunes U on Android Phone using iMusic.
How to Transfer iTunes U from iTunes to Android Phones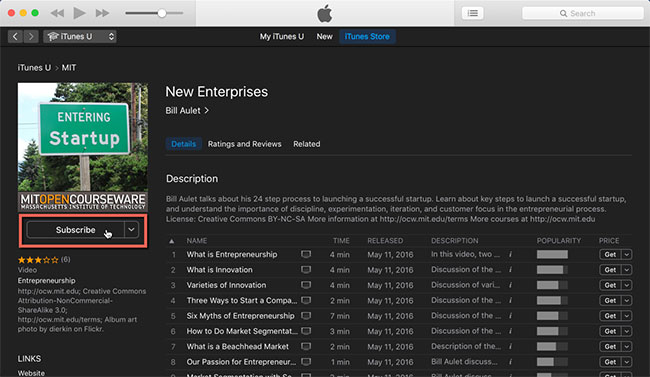 Step 1: Subscribe to the iTunes U Service in iTunes:
This part can be done on both Window computer or Mac OS X. First of all, Open iTunes on your computer and go to the iTunes Store. Scroll down and open the iTunes U as shown in the screenshot below. Once the iTunes U Store is opened, go to the lecture that you want to subscribe. Open it and click on the Subscribe button. It will start downloading that lecture in the iTunes which may take some time depending upon the length of the lecture.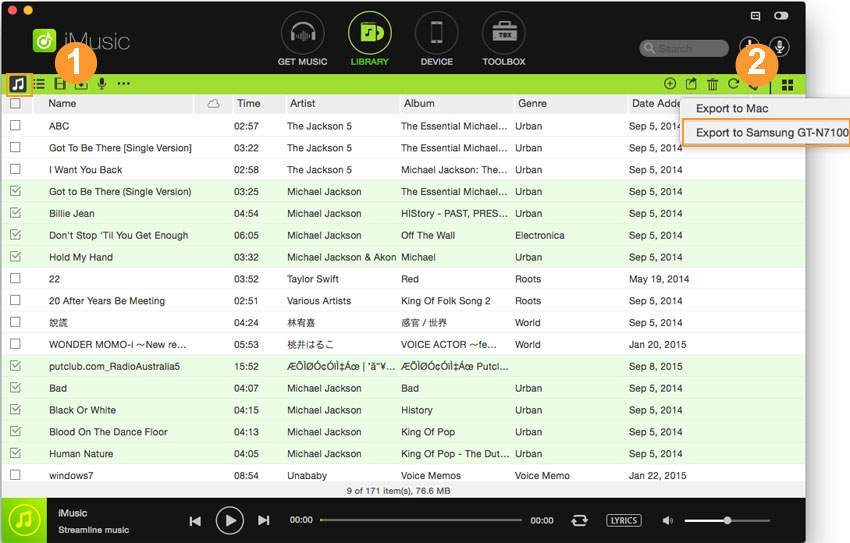 Step 2: Transfer the iTunes U content to your Android Phone:
Launch the iMusic on your computer and connect your Android Phone using USB cable. On the main screen, click on the "Library". The "Library" actually displays all media files in your iTunes Library. From the left side, click the iTunes U icon to see all iTunes U files you have downloaded to your iTunes Library. Now, select the iTunes U and click on the "Export" button to transfer iTunes U to your Android phone.
Part 2. 5 Best iTunes Alternative Apps for Android Phones