The Adobe music recording software name Adobe Audition formerly known as cool edit pro that was purchased from Syntrillium software in 2003. It offers multitrack audio recording in a clean environment free from destructive and jumbling tendencies. Adobe Audio Recorder offers refined recordings with a clean interface. Upon downloading the software, adobe conducts a search of audio formats that are compatible from your hard drive and allows you to choose the file types you would like to work with. This feature comes in handy because the software has the ability to detect every file type in your hard drive and would create a mess. Below is the best solution to solve the problem occured when recording audio.
Part 1. How to Record Audio Easily with Adobe Audition Alternative
To avoid the problems with Adobe music recording software, iMusic is the best Adobe audio recorder alternative. It is an audio recording software that enables you to record unlimited music on Mac or windows from numerous sites including Google Play, Pandora, Spotify and 3000 more many others sites in just one click. It also enables one to make ringtones from the recorded music. Just look at its wonderful features as follows:
The one click continuous record playing music or videos.
Eliminates ads between audios.
Supports more than 500 music sites and radio stations.
Automatic splitting and separation of audio files.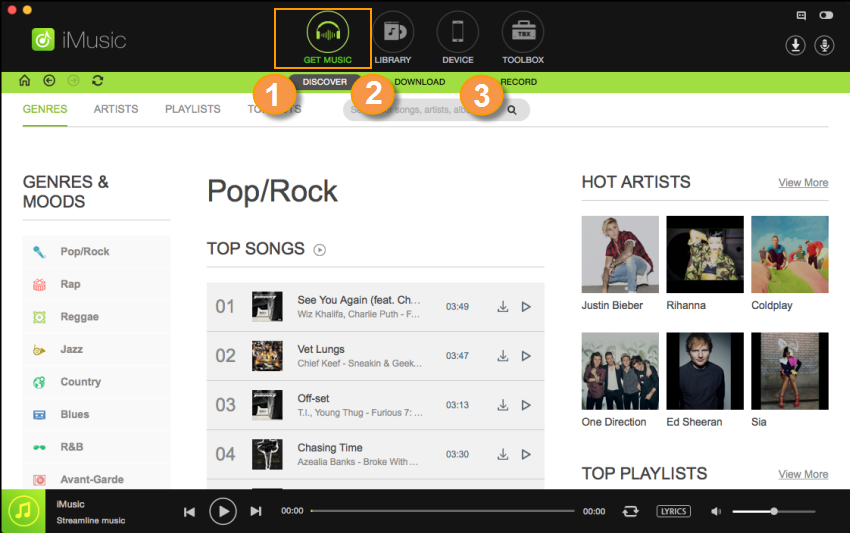 How to Record Music with Alternative to Adobe Audition
To record music using the iMusic, you will need to download and install the software. After the download has finished, double click on the dmg file to open a wizard then double click on iMusic installer. After that, read and follow the on-screen instructions to finish the installation. Then start to record music: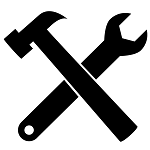 What You Will Need:
A Computer;
iMusic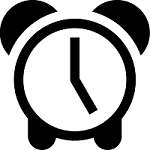 Time Required:
Very Fast (Variable depending on the video file size)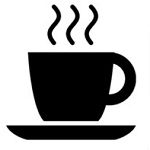 Difficulty:
Easy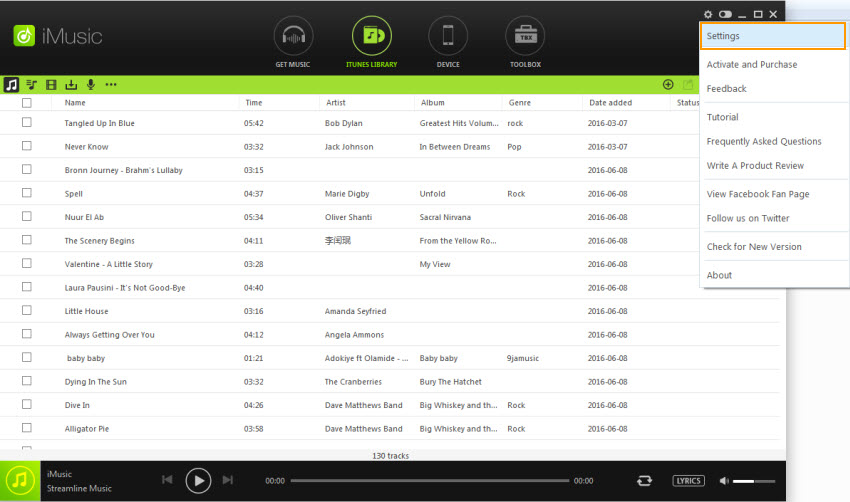 Step 1: Download and launch the Adobe Audition alternative, and select the output format as well as audio quality. To do so, on the top menu bar, click the settings icon. On the output preset drop-down menu, choose your parameter.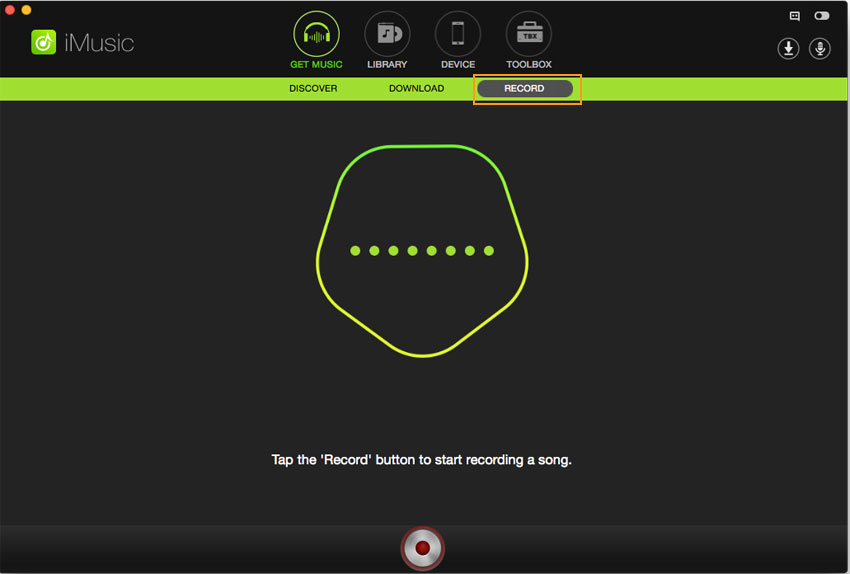 Step 2: Click on the GET MUSIC tab and click RECORD. Press the red button to get ready to record music. Then play music on web page or application. This software will detect the audio and record it automatically. Let the music continue playing and this recorder will automatically remove ads and split the tracks. It will automatically stop recording when the music stops.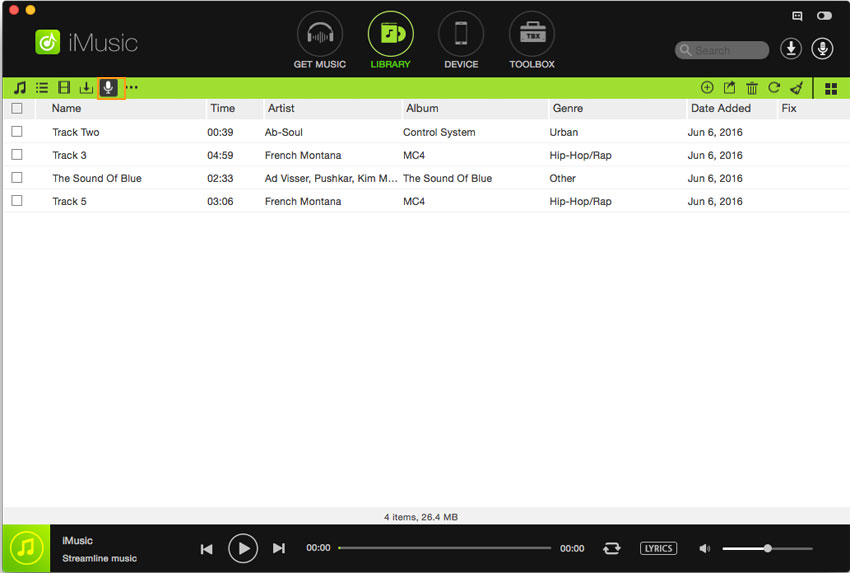 Step 3: To find the recorded music, you can go to LIBRARY tab. It is important to note that you cannot play a recorded audio file while the application is still recording. If you want to play music that you have recorded, you need to stop recording and then play the file. If you want to delete a file that you have recorded, just right-click on the file and choose delete. You can also export them to your phone or computer
Part 2: Troubleshooting on Using Adobe Music Recording Software
Using the Adobe Music Recording software is not a very difficult thing to master but this is not to say that there are no difficulties in using the software. Here are a few issues that may arise when using Adobe Audition.
Problem 1: Poor quality recorded audio.
Solution 1: Have a system that meets the requirements of Adobe Audition and make sure that you select the correct driver for Adobe audition. Update your sound card driver. Use high-performance drives with enough space to set Adobe Audition folders.
Problem 2: Delay in playback when recording or monitoring audio inputs.
Solution 2: Run adobe Audition solely. Avoid running other applications at the same time. This is because some applications will freezes or errors if run concurrently with Adobe audition. It is wise to disable all other applications before starting Adobe Audition. Use the sample rate of the hardware to record. This will ensure that you get high-quality recordings. Select the same sample rate as the selected hardware in the Audition preferences.
Problem 3: Skip/drop- outs in the recording.
Solution 3: Disable the Adobe graphics manager. And disarm tracks for recording. Update the Video display driver and minimize the Monitoring/metering overhead.