If most people tend to listen to music often, people can also create them. And today, people not only can let music express their emotions but now, thay can also beat and feel the music as they create them -using the palm of their hands! Different personalities, different palates, and different ears with these top 5 music studio Android apps, users are able to fully maximize their potentials, unleash those latent talents and get acquainted in the art of music making.
Now, what are music studio apps? These are applications that can unravel and unify the ingenuity, and creative artists within people and their music, embracing synergy.These artfully designed applications are especially made for, not just music-lovers, but people out there who're craving to fashion their own environment, style, tune, and even taste in music! Feel the tingling sensation of those pinna.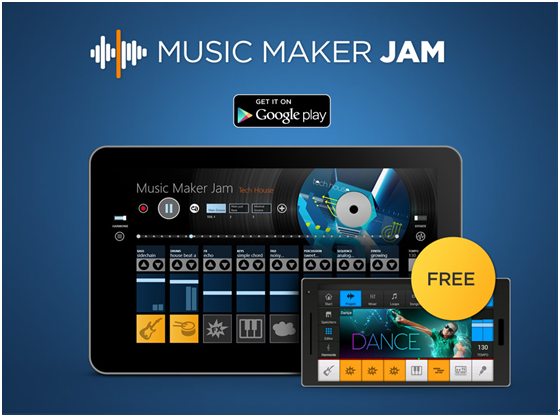 1. Music Maker Jam
With over a 4.4 rating, Music Maker Jam lets users create music at its finest, this music studio for Android can either be hip hop, dubstep, rock or EDM. The apphas a whole wide range of music styles and varied channelswhereusers can engross themselves and expresstheir music in. With this user-friendly app, comes with stress-free and piece-of-cake experience. Users can also, organize, set and systematize their music as they make them along the way. Unleash those vocals! This app can astoundingly function in making one's own music. It can also record users' own voice too as one of its perks! Where else can users get these awesome features,an app that is competent and makes music creations professional, and helps them share with their friends at ease software? This one just might do the trick.And lastly, it's for free!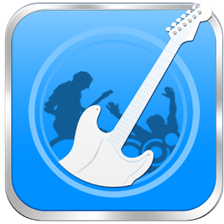 2. Walk Band
Next up, Walk Band. This Android music studio app has an average of a 4.3 rating and over 70,000 downloads, don't worry it's for free. Users that are more of an instrument-oriented type of person can try this one. With over tons of musical instruments like, piano, guitar, drum kit, drum machine, bass, multi-tracks synthesizer and etc. additionally, all of these instruments have the accurate and realistic sounds they're ought to play and are available, suited for one's taste and pleasure. This app justslaked that longing, didn't it? Just start grabbing your phone and play the instrument you want with this app and begin rolling.
For many of the users who are wondering, can this app connect with their YAMAHA, Roland midi keyboard/controller? Yes! It is ultra possible. And you bet, your music just got live.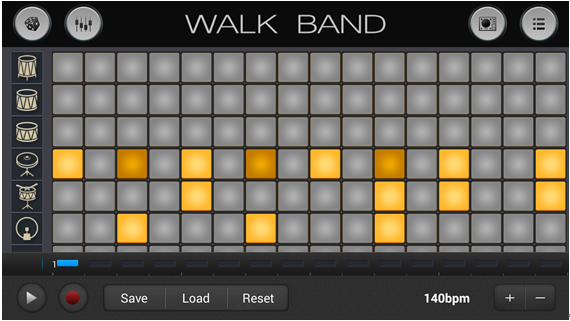 3. Caustic 3
Are you the type of user that ticks around rack-mount synthesizers or samplers rigs? Caustic 3 here is willing to fill your appetite. A rating of 4.3, this music studio app for Android doesn't come free but the demo app can thrill you. This sleek but sophisticated app provides users with over 14 types of rack equipment to choose from and to get your track moving. It has Subsynth, PCMSynth,BassLine, BeatBox, PadSynth, 8BitSynth, Modular, Organ, Vocoder, FMSynth, KSSSynth and more. Further, this app also hasmixer desk with global delay/reverb effects, master section with parametric EQ and limiter, and song sequencer. Best part is, everything is on-the-go and on hand. Cause' when you're up from some synth, you've made the right choice, no more no less. So users, why don't you give this one a fair shot.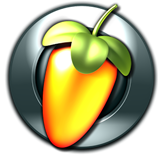 4. FL Studio Mobile
Are there users out there that are wondering if they can create, edit and manage their music creations everywhere? For a price of P 899.00, well, here's a music studio Android application that can immediately satisfy that need and yes, it's worth it. With a 4.2 rating, this app can take them to the next level and push their imaginings on the edge. It begins with saving one's created or edited music projects on their android device/s and later when they want to work where they left off on their phone/s or tablet/s, this app has a software called "FL Studio Desktop PC version" that can help users -without any restraint, or limit their unstoppable creativeness- work either on their desktop or laptop computer. This feature provides users with real-time and on-the-go access that is undeniably, unique for what it's worth. Most probably a rare feature for an app.
When there're a sudden burst of melodic and rhythmic ideas. This toolgets usersgoing and let things happen, whether it's a song that they'vebeen so obsessed about or a playing instrument in their heads and they want to put it out there, and now? This app has their backs. Plain and simple, users can decide.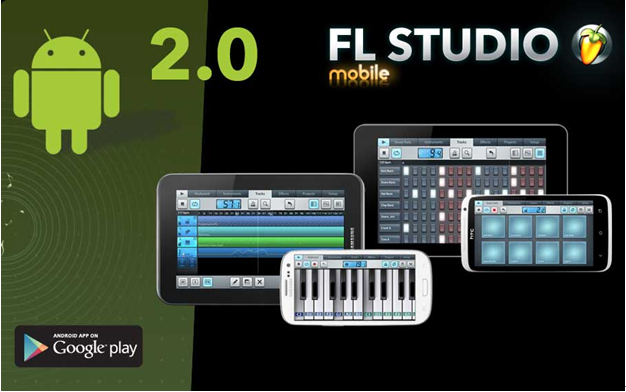 5. DJ Studio 5 - Free music mixer
And the last but not the least, DJ Studio 5. Music-lovers who are more passionate and ecstatic on doing DJs but not much of an expert? DJ Studio 5 is in the house for that!With a 4.1 rating, this free and superb app can just be thenext standard music player or it can turn the place into a blazing party house instead, and costs nothing!Speaking of parties, this app allows users to maximize and have control over their music, they can either mix, remix, scratch, loop or pitch, whichever users want to try and explore. Letusers discover their own sense of style and power to rock the party.It's It's simple and responsive. It helps them connect with friends too! This app is for everybody.
And by the way, if you're up being a DJ for tonight's party, don't forget to bring this app along with you. Rock and roll.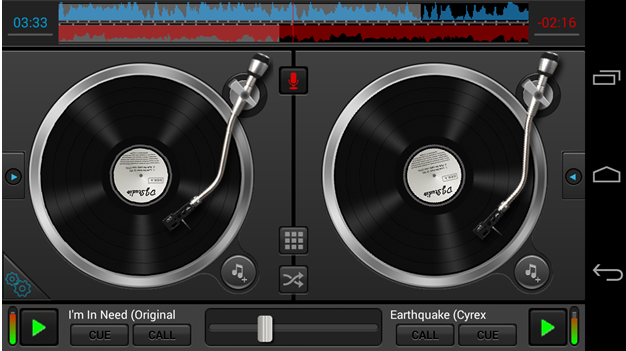 And those were the top 5 music studio Android apps that can plausibly assist, help and aid you in discovering, exploring, creating and devising music on your hands, convenient and within reach. It's about originality, style and tune; it's all up to you now to unearth those potentials and uncover your innate panaches using these tools. Choose the best that fits your music and you,together. Remember, your music, your choice!
Best All-in-one Music Downloader/Recorder/Transfer Software