Windows media player is one of the most popular media players out there. It has been available for more than two whole decades now with twelve versions released in that time period. Windows Media Player allows users to view all kinds of media files such as videos, music files, and even audios like internet radio. Windows media player can also be used to rip CDs and store the contents on your computer. You can also sync multiple devices for portability. Windows Media Player automatically creates a whole library of all the media you have stored in folders such as Music, Videos, Pictures, and recorded TV. You can also use Window Media played to download free content as well as purchase it online.
Part 1: Guide for How to Make Windows Media Player Default in Windows 10
Windows media player is a complete player that fulfills all your media viewing needs. It plays all kinds of audios, videos and images. The files don't necessarily need to be on your device even, it can play files directly streamed from the internet. The player also allows you to enhance sound according to your needs using the equalizer option. Other than that you can alter the appearance of the Media player window using the color chooser option this will allow you to give a unique theme to your player's window. There are a variety of options available that are extremely useful and set Windows media player apart from other Media players available.
Step 1: Go to the start menu and click on the settings app to run it.
Step 2: You will find the System menu here with options like Display, notifications and Power will show up. Click it.
Step 3: In the left panel you will find a default apps option. Click this tab and scroll down where you will find the music player section.
Step 4: If it hasn't been changed already Groove Music would be the default music player. Now you only need to change the default app from Groove Music to Windows Media Player. You can do this by clicking on the Groove Music icon to choose an app to replace it with, here choose the windows media player icon to make it the default music player.
1: MP3.com
MP3.com is one of the most well-known websites for downloading music. It is known to provide artists a platform to show their music to the world by connecting them to an audience. This website has been a popular favorite for all music needs. They site has a wide variety of different genres of music. It is a complete archive of all kinds of music. You can find music based on not only genres but artists as well. Or you can just go to the features option and listen to the free MP3 of the day or the weekly playlist or much more. The process for downloading is very easy and user-friendly.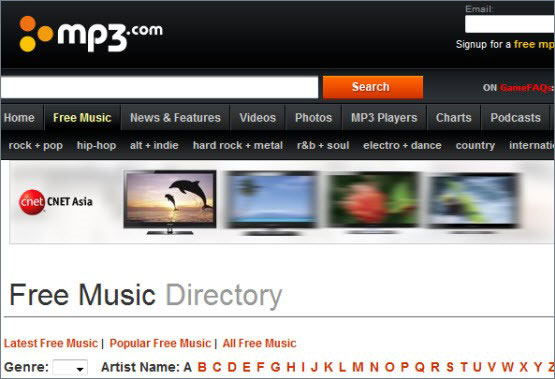 2. Last.fm
Last.fm is provides a platform for listening to music online and features some amazing content that you can download and listen to on your windows media player. The best thing about this website is its music recommendation system, Audioscrobbler. It creates a detailed profile of the music the user listens to and then recommends music based on its extensive algorithm.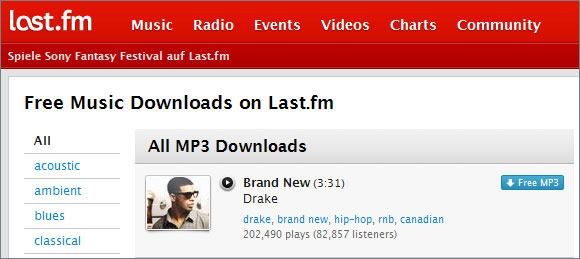 3. Amazon.com
Not a lot of people are aware of the fact that the popular online shopping website amazon also offers a wide variety of MP3's. The site has a huge archive of music that can be downloaded for free or purchased. The music is categorized in different categories ranging from genres to performers and even arranged alphabetically. The download process is very intuitive.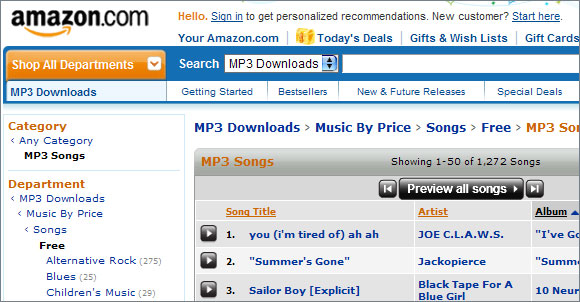 4. 7digital
7digital is known globally as an excellent media platform. They have an amazing collection of free as well as purchasable content which is updated regularly. The music is categorized into different subtypes that range from rock, indie, hip-hop and reggae. Apart from music the website also hosts a variety of audio books.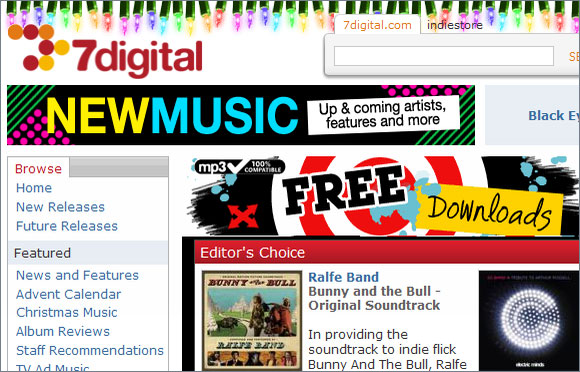 5. Free Music Archive
FMA is a free library of music with high quality legally downloadable content. The website is a handy resource for listeners, podcasters, producers and artists. Downloading music from Free Music Archive is very user-friendly. The whole process is streamlined and intuitive. No registrations of any kind are required.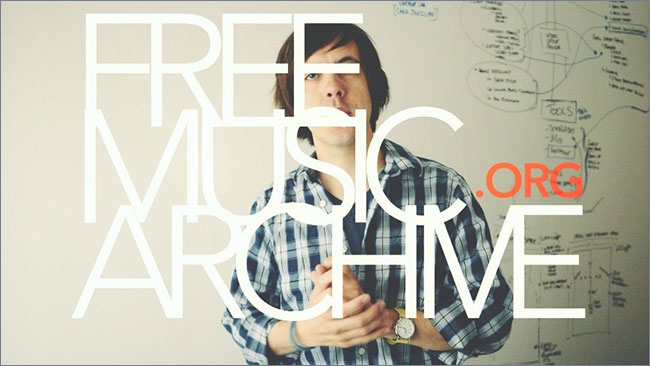 6. Epitonic
Epitomic is a curated site that not only allows users to download free music but also web-based audio streams and artist profiles and reviews. The site allows you to create your own playlists once logged in.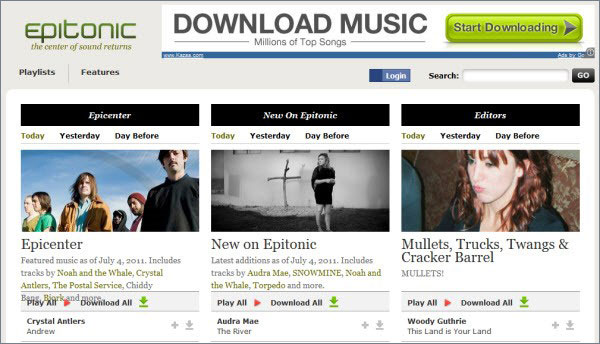 7. Dramacore
Dramacore is one of the more interesting entries in our list. It is a netlabel publishing music under the creative commons license. The whole concept of the website revolves around the concept of diversity in music by a diverse array of artists against corporations controlling music trends.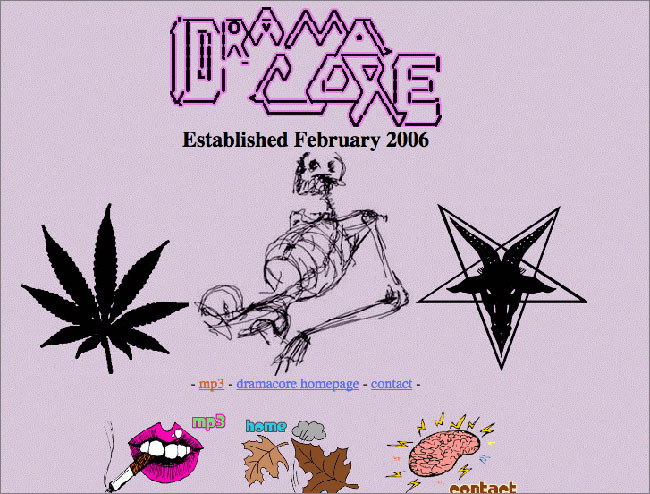 8. 8tracks
8tracks is a popular internet radio website that allows you to listen to music according to your mood. You can search for your preferred music or discover new music and artists based on your current mood. The website also has an easy to understand interface that makes searching for music that much easier.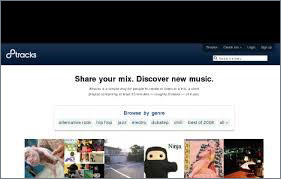 9. Radiotuna.com
Radio tuna is a complete archive of modern day songs as well as some classic ones. The website has a clean interface and a great library of songs to choose from. The whole list is sorted according to your preference.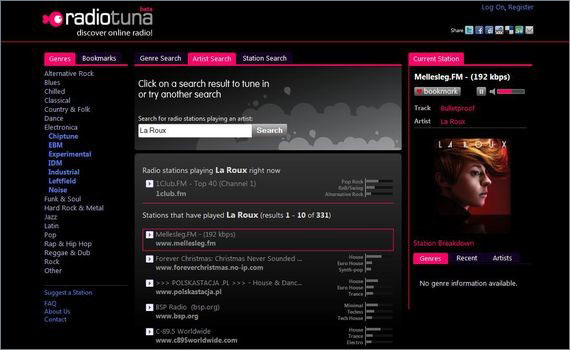 10. Slacker
Slacker is a people's favorite music hub. It allows you to listen to music online as well as download it. Slacker has a complete library of music from tons of different genres, It features both modern day hits as well as all-time favorite classics.
iMusic is a great tool that integrates all the features you need for getting and managing music. It is able to download and record music from music sharing sites, transfer music between computer and iTunes Library, iPhone, iPad, iPod, and Android devices. Here are its main features.
Download music from more than 300 music sites to totally free.
Download YouTube music to MP3 and save to iTunes Library directly.
Record music from music sites, software that can play music on computer.
Transfer music between Mac, Windows, iTunes Library and iPhone/iPad/iPod and Android devices
Built-in "LIBRARY" gathers all the songs on your computer for further music fix and management.